Dave East Reps His City '30 N****z' Video
Posted on January 11th, 2017
by Breanna Chi'anne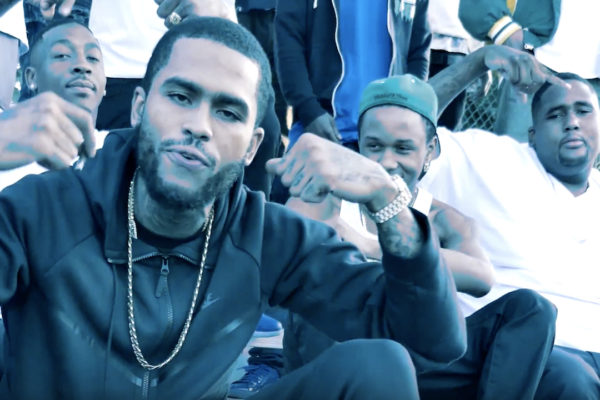 Dave East's got his crew lined up in his new "30 N****s" music video.
East Harlem was very present to help represent Dave's city pride. The XXL Freshman debuted his mixtape Kairi Chanel (named after his daughter) back in September. It's home for hits like "Eyes On Me" featuring Fabolous and "Bad Boy On Death Row" with The Game. Def Jam's new signee finally decided to bless fans with new visuals from the project.
Download Kairi Chanel here and check out "30 N****s" now!