New Video: Larry June – 'The Scale'
Posted on January 10th, 2017
by Lupe LLerenas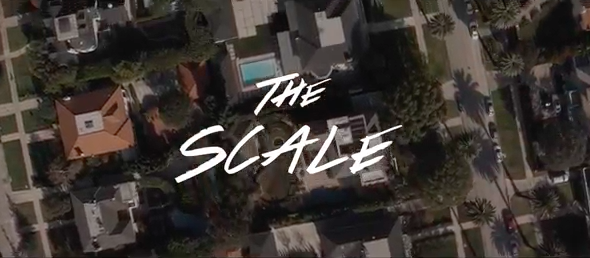 San Francisco rapper and Whole Foods advocate Larry June has teamed up with producer Ryan Hemsworth for "The Scale," the lead single from his forthcoming Larry 2 EP, which is set to release in February.
Directed by Goodboyshady, all eyes are on Larry June in "The Scale" video, as neighbors give him a side-eye while SWAT teams circle the block before pulling up to his doorstep.
"When I heard the beat I saw a movie," Larry June tells The FADER. "I happened to have my scale in the kitchen at the time and was sipping a big mojito, so I was already in a whole different mindstate."
Watch Larry June's video for "The Scale" below and be sure to cop Larry 2 EP when it drops.