Listen To A Posthomous Track From Bankroll Fresh Titled 'Truth Be Told'
Posted on January 10th, 2017
by Staff Editor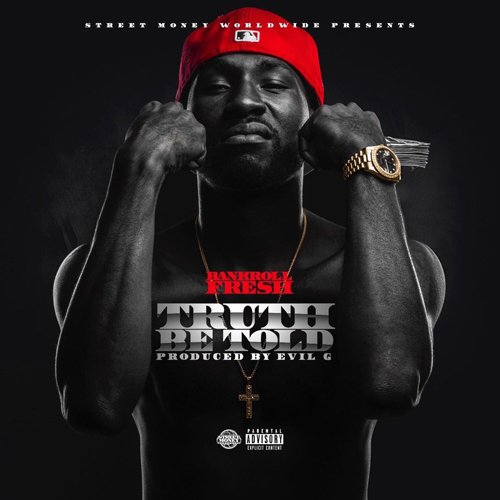 Almost a year ago, the hip-hop world lost one of it's most promising new artists in Bankroll Fresh. The ATL rapper was shot and killed in his hometown, causing pain and sadness in a community that supported him indefinitely.
Keeping his name alive has been a conscious effort from his team, and today they further that effort by releasing a brand new posthomous record titled "Truth Be Told." Fans will also be excited to know that a full new mixtape of unreleased Bankroll music, titled In Bank We Trust, will be dropping some time this year.
Until we get the full project, or more info on it, enjoy the Evil G-produced track "Truth Be Told" below. RIP Bankroll!
via FADER