Belly Recruits Jadakiss For 'Trap Phone' Video
Posted on January 10th, 2017
by Lupe LLerenas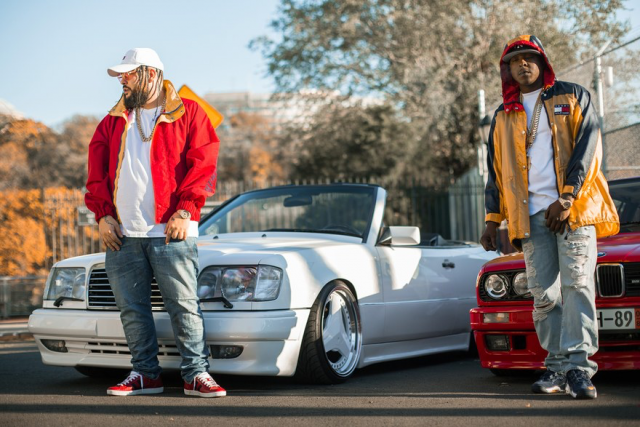 Belly has released the music video to his latest track "Trap Phone" featuring Jadakiss.
Taking place in New York, the video shows the duo driving and performing the song around the city while paying homage to iconic 90s hip-hop videos of the past.
The song comes from Belly's latest mixtape, Inzombia. The 11-track project was released late 2016 with collaborations from Future, Young Thug and many more.
Check out "Trap Phone" below and tell us what you think!