Migos' Hit Single 'Bad and Boujee' Is Number 1 On The Hot 100 Charts
Posted on January 9th, 2017
by Staff Editor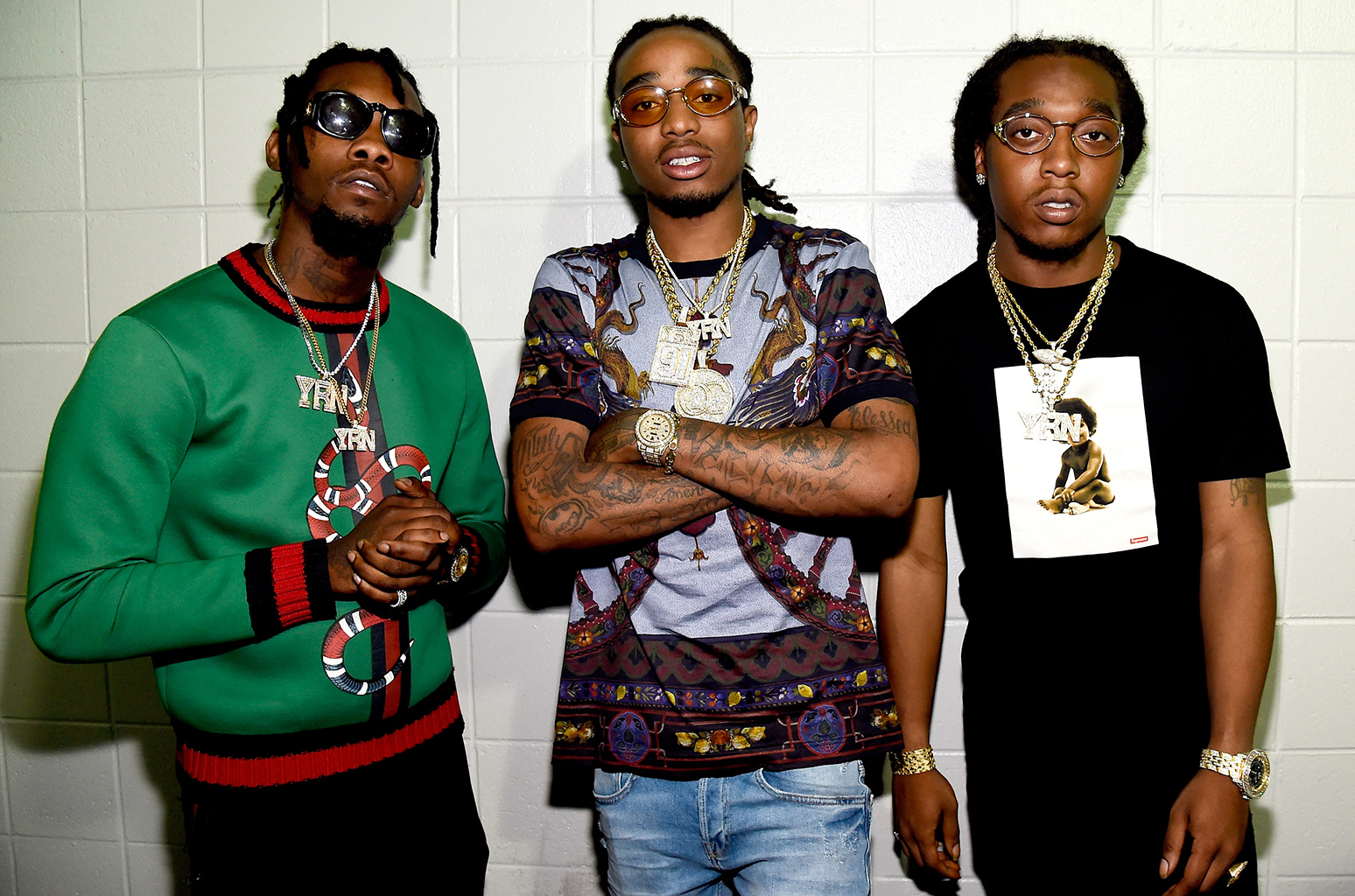 Talk about the strength of a co-sign.
Last night (January 8), the 74th annual Golden Globes took place and a lot of memorable things took place. One of which, however, stands alone.
When Donald Glover accepted the award for Best Actor in a TV Show, he took a moment to thank a certain rap group, the Migos. Donald didn't thank them for their contributions to the TV show (even though they were in it), but instead for making their hit song "Bad and Boujee."
As Donald puts it, "That's like, the best song ever."
Following last night's award show, and Donald's winning co-sign, Migos' hit record has officially gone number 1 on the Hot 100 charts, and has seen insane streaming increases on all platforms.
It should be noted that the single has been climbing on the charts and was just at number 2 last week, so it was likely to jump to number 1 eventually. We'll say Donald sped up the process, but all credit to the ATL trio.
Congratulations to Migos!
Thank You Donald Glover! #Culture 01.27.17 pic.twitter.com/BzSwDZdEPi

— MIGOS™ (@Migos) January 9, 2017