Dave East Rounds Up Don Q & G Herbo For New Track 'No Hook'
Posted on January 9th, 2017
by Staff Editor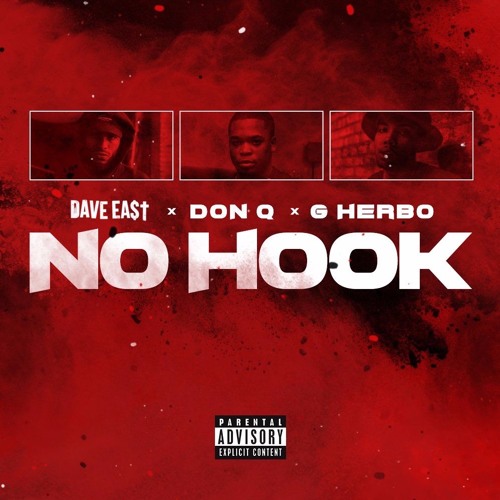 Dave East brings along two equally talented lyricists for his latest release "No Hook." Teaming up with fellow NY spitter Don Q, and Chicago's impressive hitmaker G Herbo, the three emcees trade bars back and forth on this lyrical onslaught.
As the title implies, there's no chorus on this new track. Each rapper spits roughly 2-4 bars before the next rapper picks up from where the last one left off. Sort of like an extended cypher, if you will.
We need more of this, and fast. Listen to "No Hook" below.