Young Thug Previews Possible Collaboration With The Weeknd
Posted on January 8th, 2017
by Lupe LLerenas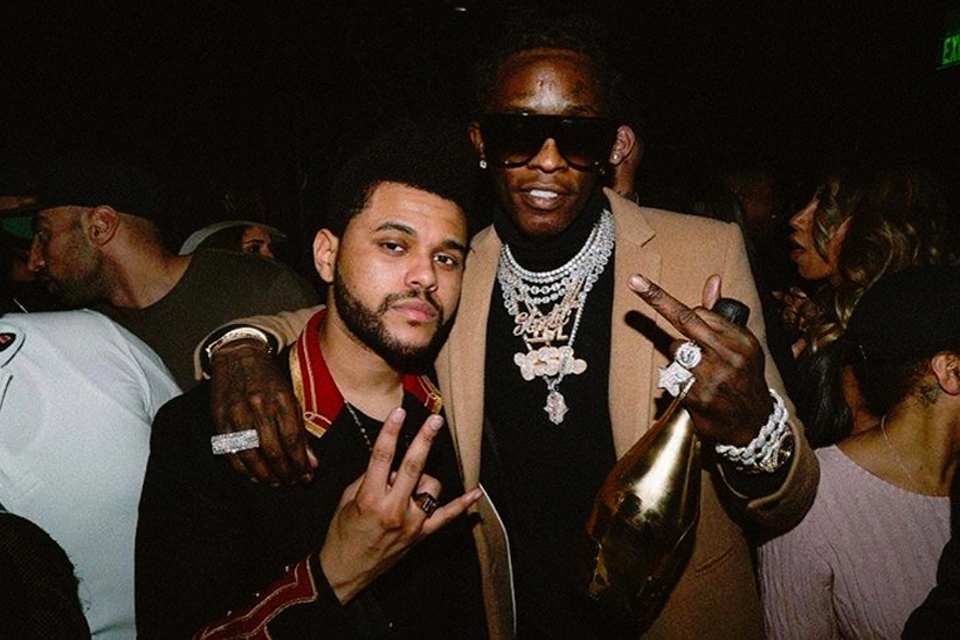 It's safe to say that Young Thug and The Weeknd had a very busy and successful 2016, and to keep the momentum going, Thugger and Abel could be working on some brand new music for the new year.
We got wind of the possible collaboration when Young Thug himself posted a picture with The Weeknd via Instagram. The caption read "OTW," which teased us with a musical collab. As of now, there's no information on the songs or when they will be released but we can bet that whatever comes from the duo will be fire!
Check out Young Thug's teaser below and stay on lock for the news collaboration.