Karen Civil & Forbes Magazine Host Intimate Dinner Party For Jeezy
Posted on January 7th, 2017
by Staff Editor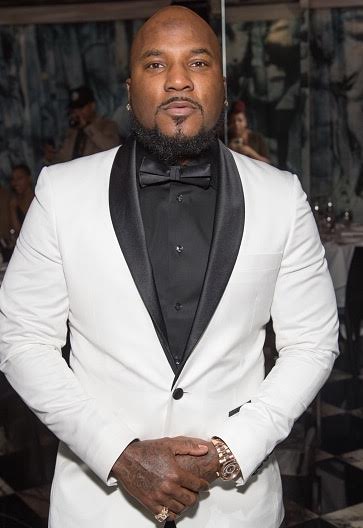 To start off the new year, our very own Karen Civil has partnered with Forbes Magazine to host a series of intimate dinners to celebrate Karen's favorite figures in music, sports and the entertainment world, who are doing amazing things in and out of their industry.
First up is none other than the hip-hop legend Jeezy, who's success in the rap game as well as his philanthropic work was honored.
Joining the Snowman was other celebrities Teyana Taylor, NBA star Iman Shumpert, Mack Wilds, Omar Bolden, Stephen Hill, Rotimi and more. Karen said earlier today that the next guest for her #KarenCivilDinner series will be John Wall. Stay tuned for information on when.
The next #KarenCivilDinner Series w/ @Forbes will honor John Wall, he continues to excel on the court and his incredible philanthropy work.

— Karen Civil (@KarenCivil) January 7, 2017
For those who missed it, which was the large majority of us, check out the photos below from last night's dinner.