Civil Scope: October London
Posted on December 19th, 2016
by Lupe LLerenas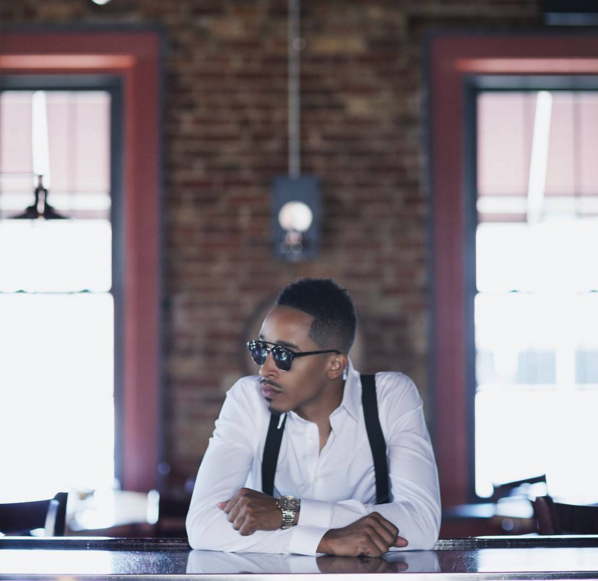 Rocking embroidered suits and felt fedoras like nobody's business and blessed with a voice that's right at home anywhere from a smoky seventies jazz club to a modern festival main stage, October London brings a fresh fire to timeless R&B and soul.
Signed to Snoop Dogg and Jazze Pha's Cadillac Music, the Indiana-born singer and songwriter's debut EP, Color Blind: Love, immediately ignited buzz upon its 2016 release.
After high school, October moved from Los Angeles to Miami and back to Indiana constantly writing, recording, and honing his craft. A friend passed him Jazze Pha's number in 2015, and October sent the iconic producer a handful of tracks. Impressed and inspired, Pha offered to sign October, but mentioned that October would be receiving a call from another party on the deal.
"The night before Super Bowl 2016, my phone rang, and I heard, 'What's up nephew? This is the big boss Snoop Dogg'," he recalls. "I couldn't believe it! Snoop wanted to fly me out to L.A. to start recording."
The KarenCivil.com team caught up with the rising R&B talent in Los Angeles to talk about his new ventures, what sparked his interest in music, who and what influenced him, and much more. – Lupe Looove