Mario Returns With New Single 'Let Me Help You'
Posted on December 12th, 2016
by Staff Editor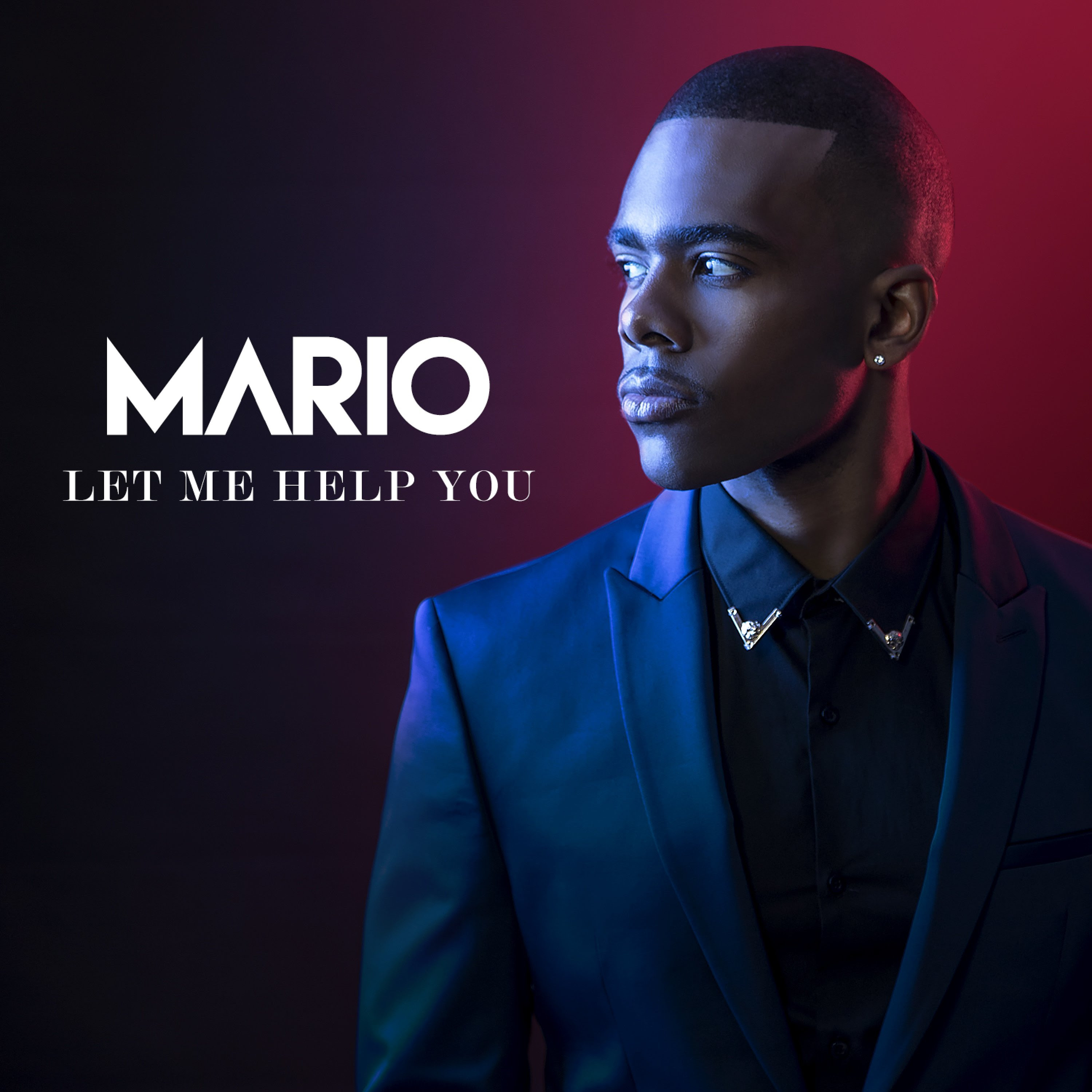 Today, veteran crooner Mario returns with a brand new single titled "Let Me Help You" from his forthcoming album Paradise Cove.
Mario released a track "I Need More" over the summer, which got a bit of buzz, but this latest release will serve as the first single from the aforementioned album. Premiered by The FADER, here's what Mario had to say about the track:
"R&B needs to feel cool and fun again. A simple conversation, catchy melody and a story that draws in my listeners is what I feel like "Let Me Help You" does. There is enough music about egotistical perceptions and not enough about love especially in urban music. Love is still cool to me!"
With Paradise Cove coming early 2017, enjoy Mario's first single "Let Me Help You" below.