Civil Interview: Sean Garrett Dives Into New Music, Working With New Artists, Career Advice & More
Posted on December 8th, 2016
by Travis G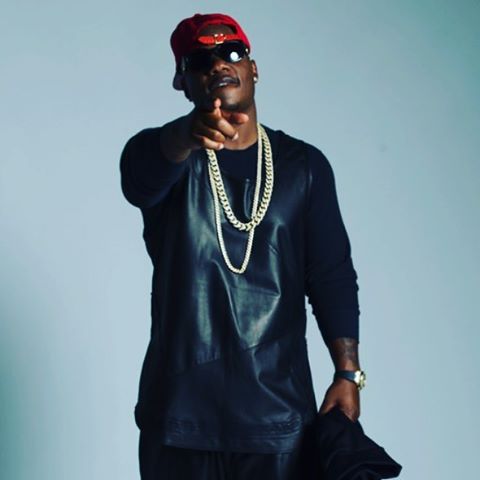 Within the wild world of the music industry, imagine being a new artist. As the sounds that drive the interest of the public are constantly changing, you find yourself needing a hit record that helps you stand out from everyone else. Ideally having seasoned writers and producers at your disposal, you want your debut to be fresh, striking, and impacting on the culture. As prime moments can be short-lived, there's at least one man you can count on to steer you in the right direction. Sean Garrett is that guy!
Having an illustrious career that spans across several years, Sean Garrett finds himself being a profound writer & producer in the music industry. Being the man behind an impressive list of R&B and Pop classics, you more than likely know plenty of his hit records word for word. Landing co-signs from Beyonce, Puff Daddy, and countless others, Mr. Garrett has worked his way from the bottom to a highly-respected status.
A man of many talents, 2017 is shaping up to be the year of Sean Garrett's resurgence. Possessing a dominant presence behind the scenes, the spotlight is headed back in his direction as the singer and songwriter has plenty in store.
Taking time out of his busy schedule, we had the pleasure of catching up with the creative and dived into everything from his new music, recent works with emerging artists, and so much more.
Offering great insight and a peak into his world, there's plenty of gems that await you. Furthermore, it would be in your best interest to be on the lookout for what Sean Garrett has planned for the approaching months. You don't want to miss it! – Travis G.