Drake Unleashes 4 New Tracks On OVO Sound Radio Ep. 32
Posted on October 23rd, 2016
by Staff Editor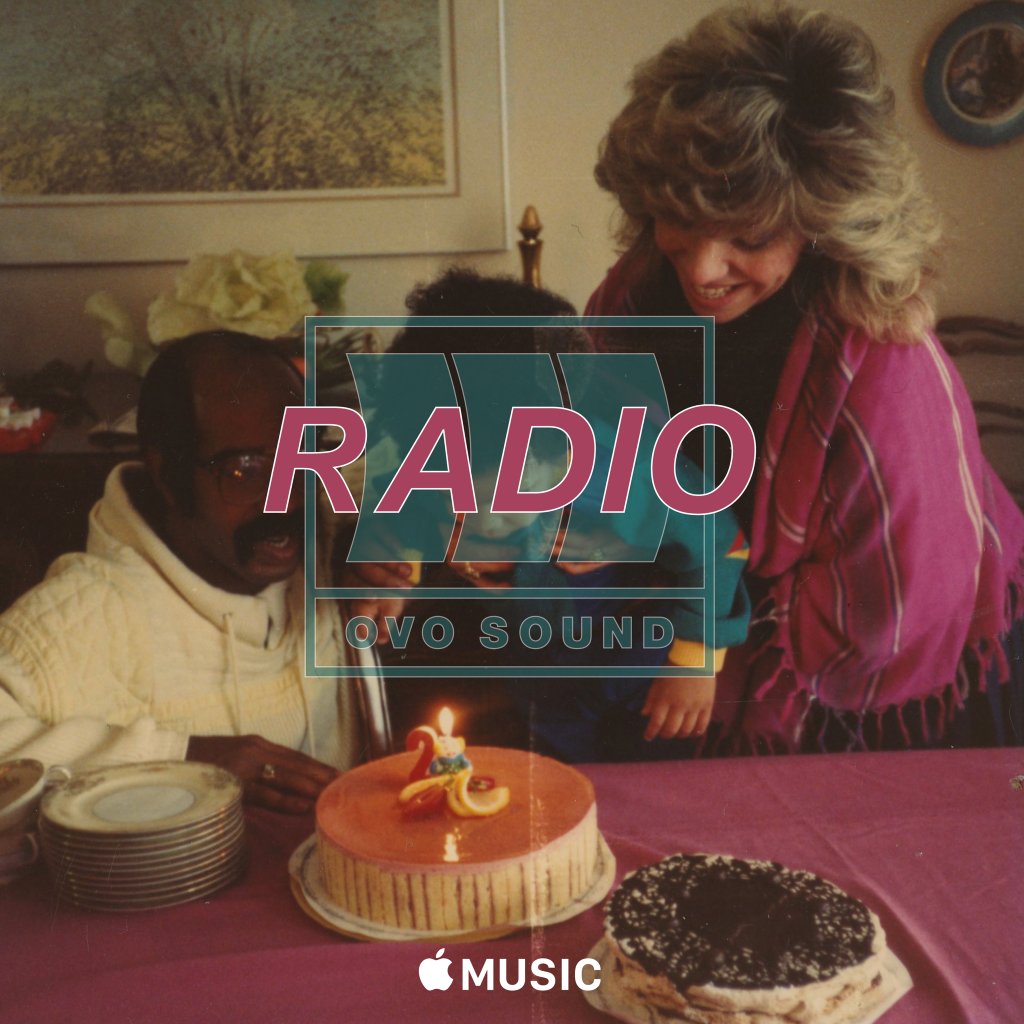 It was another memorable one on today's (10/23) episode of OVO Sound Radio. In addition to announcing a brand new project More Life that's dropping this December, Drake not only gave us new music, but four new tracks to get us excited.
The first one was a gritty, lyrical affair titled "Two Birds One Stone" that will be featured on the aforementioned new project coming up. After that, we got a remix from Drake over Santan Dave's smooth-sounding track "Wanna Know."
Following that was the grimy, London On Da Track-produced cut "Sneakin" featuring 21 Savage. Also featured on More Life, this track set the internet in a frenzy immediately. It was also 21's birthday this weekend, so the timing was only right.
To end off the show, Drizzy hit us with a cut titled "Fake Love" that will also be found on the forthcoming More Life project. After hearing these few cuts and seeing where Drake's at right now, we can't be more excited for the new project to drop.
While we wait until December hits and we get a firm release date, listen to the new songs Drake dropped on OVO Sound Radio Ep. 32.
***Drake's two tracks "Fake Love" and "Sneakin" feat. 21 Savage are available on Apple Music. The other two tracks are currently not available.