YG Brought Out Jeezy & Dave East During The FDT Tour In NYC
Posted on October 18th, 2016
by Staff Editor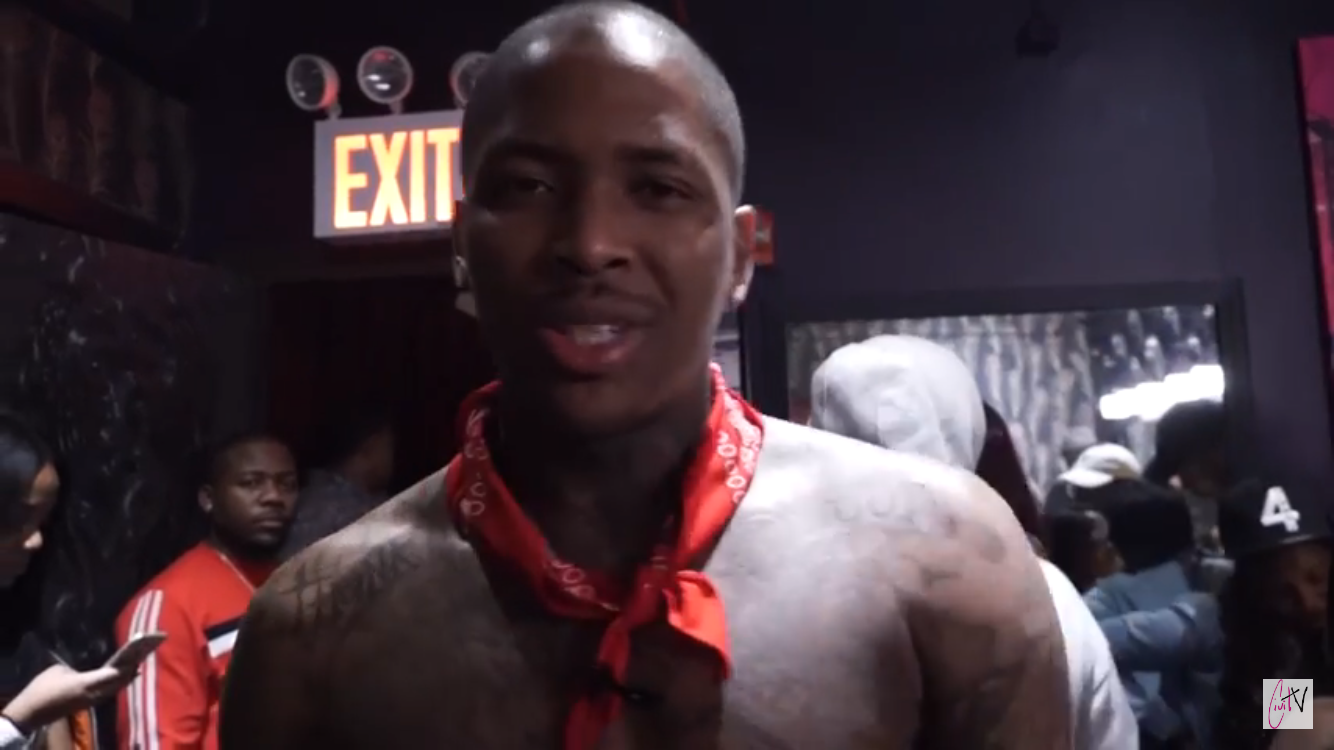 Last night (10/17), YG's "FDT Tour" stopped in New York City at Irving Plaza for what would be a star-studded event. While fans were guaranteed a stellar show with performances from YG, Kamaiyah, RJ and SadBoy, they had no idea that two special guests, Jeezy and Dave East, would be joining the fun.
After hitting the stage for a few songs of his own, YG brought out the Snowman to perform their hit track "My N***a," which put the crowd in a frenzy, especially since Jeezy's dropping Trap Or Die 3 next week on October 28th. Following Jeezy's performance, the NY crowd was graced with an appearance from hometown hero Dave East, who shut the stage down effortlessly.
The Civil TV team was in attendance last evening to capture the memorable event for those who couldn't attend. See a full recap from YG's New York show below.
Purchase tickets for the "FDT Tour" here.