Civil Interview: Zaytoven Talks Past and Upcoming Projects, Acting & More
Posted on September 15th, 2016
by Breanna Chi'anne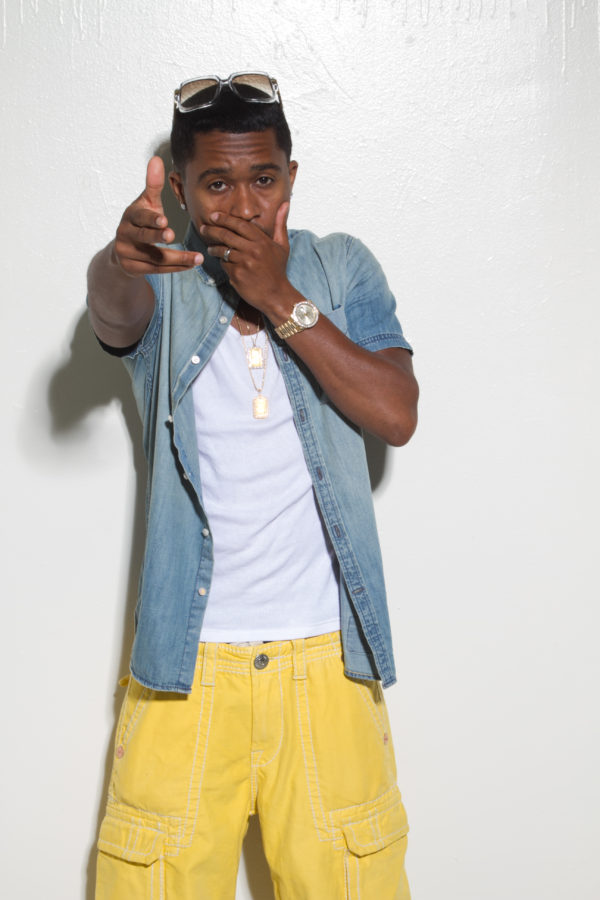 With countless collaborations and years of experience under his belt, Zaytoven has made a name for himself as being one of the most coveted producers to work with.
His musical diversity has given him the ability to work the best in the game. Names like Usher, Gucci Mane, and Waka Flocka is only the tip of the iceberg when it comes onto his resume. Not to mention the masterpiece that is Beast Mode with Atlanta sensation, Future.
His talents don't stop there, however. Finesse The Movie is one of the most recent pieces he released that allowed him to explore the acting world. Starring in it wasn't enough for the multifaceted artist. He also had a hand as an executive producer.
We got the chance to chat with Zay about his evolution from humble beginnings as a barber to a Grammy award winning artist. Take a peak at Zaytoven's world and look out for the new projects he has plans because 2016 is over.