Joe Budden Announces 'Rage & The Machine' Album
Posted on September 13th, 2016
by Shawn Grant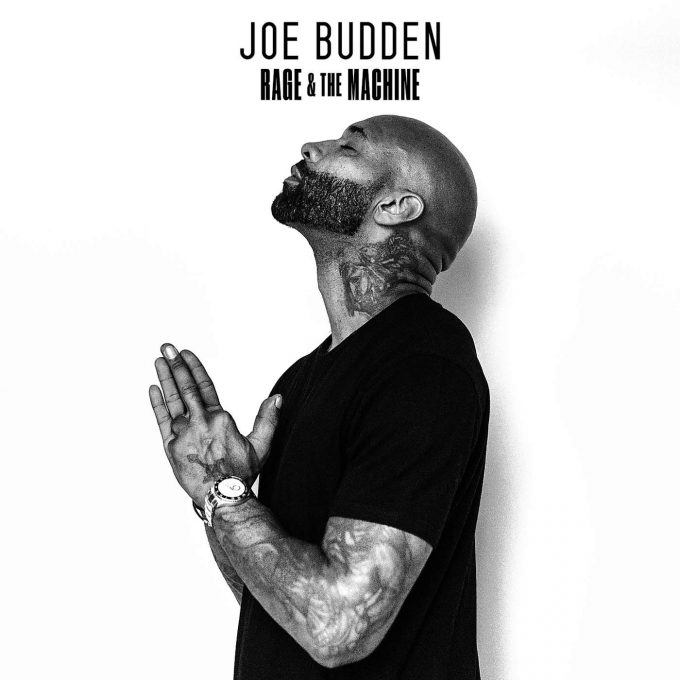 It's a pretty good time to be Joe Budden. Aside from beef with you know whom, Joe has been delivering in music, keeping his podcast game at the top and now is getting ready to drop a new album.
The Slaughterhouse MC will be gifting his fans Rage & The Machine on October 21. The album will be eleven tracks deep and is led by the single "Flex," featuring Tory Lanez & Fabulous. In addition to those two, Joel Ortiz, Stacy Barthe and more will be featured.
Check out the track list below and get ready for Joe's new album to come next month.
1. "Three"
2. "Uncle Joe"
3. "Serious" Feat. Joell Ortiz
4. "By Law" Feat. Jazzy
5. "Flex" Feat. Tory Lanez & Fabolous
6. "Forget"
7. "I Gotta Ask"
8. "Time for Work" Feat. Emanny
9. "Wrong One"
10. "I Wanna Know" Feat. Stacy Barthe
11. "Idols"