Civil Interview: Levi Carter Talks Signing to Roc Nation
Posted on September 1st, 2016
by Shawn Grant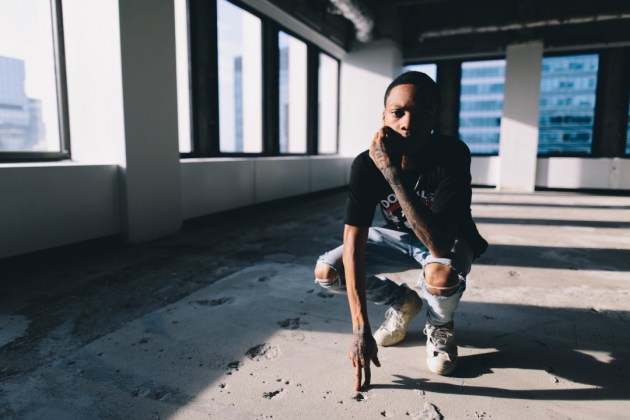 When we first spoke to Levi Carter he was a Virginia-based upstart with a strong buzz and backing from TIDAL as a rising artist. Now, he is the newest signee to Jay Z's Roc Nation. Having returned to his hometown of New York City, Carter is focused on putting in the work that he feels is necessary to bare the backing of the Roc imprint. During that May 2016 interview, Carter stated, "Right now I want to market myself, get better at branding, and make myself a bigger name." What a difference this summer has made.
With the announcement of being the latest head that you can find the signature Paper Planes Hat came the release of a new EP from Levi Carter, Presence of a Lord. For many , it serves as an introduction to what made the Roc's brass turn their attention to him. For others, it serves as another quality project to follow this year's earlier effort, ANTISOCIAL.
For Levi, the national news isn't a huge adjustment. It's just business as usual. Following the major signing, he went right to work on his latest effort, and made a trip to Virginia to stick consistent with the recipe that has brought him this far.
In this interview, Levi Carter shares with us what led to his Roc Nation signing, eventually meeting Jay Z, how he created Presence of a Lord, and more. – Shawn Grant