Civil Interview: Jeremih Talks His New Mixtape 'Late Nights: Europe'
Posted on August 26th, 2016
by Shawn Grant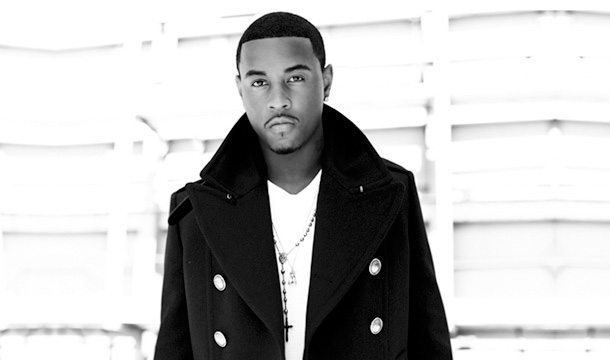 We often hear about artist recording projects on a tour bus, but what about in a new hotel room every night on your first tour? That's what Jeremih did with his latest treat to his fans, Late Nights: Europe.
On a thirty day trek, which was the Chicago singer's first official tour, he drew inspiration from each tour stop's shows, environment, women and more in order to craft organic songs and create the latest edition to one of the more heralded series of projects at the current time.
Late Nights: Europe proves Jeremih isn't contempt with recent success of Late Nights: The Album, which spawned platinum selling singles, and hi-profile features alongside of Chance the Rapper and DJ Khaled, much to the delight of his fans.
With the release of Late Nights: Europe to streaming services, Jeremih takes some time out to let us know how the project was created, life on the road, his favorite stop on the tour and more. – Shawn Grant