Civil Interview: Mindless Behavior Talks New Album '#OfficialMBMusic' & Resurgence
Posted on August 10th, 2016
by Breanna Chi'anne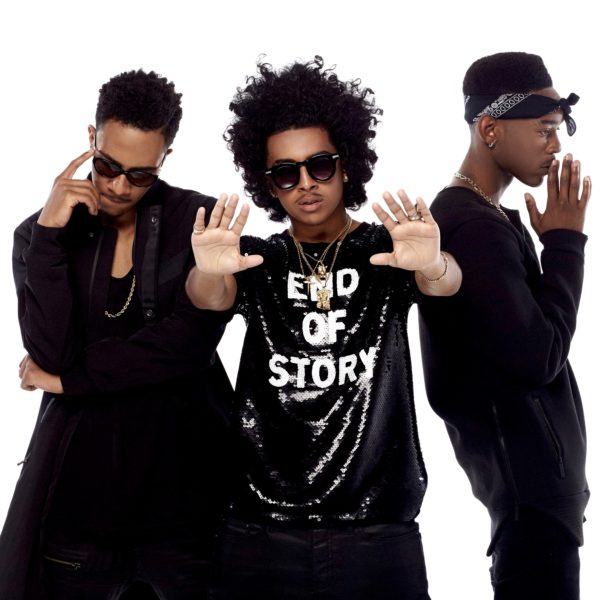 Ever since their first debut in 2011, Mindless Behavior captured the hearts and ears of fans both nationally and internationally. Fast forward five years later and the boys have shown no signs of slowing down.
Dominating the BET Awards Experience stage came right before the release of their album #OfficialMBMusic. The project gave the boys a lead on iTunes and the number three spot on the Billboard R&B chart.
With veteran, Princeton, and new faces EJ and Mike in toe, Mindless Behavior has big plans to continue their reign as one of this generation's hottest boy groups. We were able to catch up with the fellas to get an inside look at the dynamic of creating a great brand and unbreakable brotherhood.