Video Recap: Karen Civil & Sevyn Streeter Host the Ford Lounge at Essence Fest 2016
Posted on August 5th, 2016
by Lupe LLerenas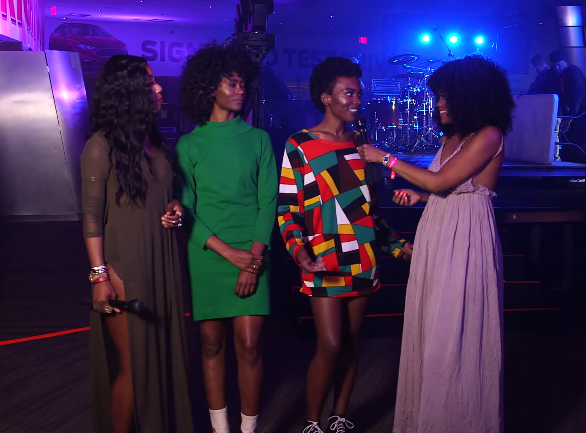 This year's ESSENCE Fest was certainly a memorable one!
Our very own Karen Civil partnered with Ford in multiple ways, specifically with their Fusion Road to Experience. Civil had the chance to co-host the Ford's Super Lounge alongside Sevyn Streeter.
Civil and Streeter interviewed several of the ESSENCE Fest performers as they talked about their highlight experiences, among a few other topics.
Take a look, and be sure to check out Karen Civil's entrepreneurship & professionalism Ford's "Go Further" panel from the 2016 ESSENCE Fest here.