Civil Interview: Monty Talks The Start of Remy Boyz, His Relationship with Fetty Wap, New Music, & Much More
Posted on August 3rd, 2016
by Lupe LLerenas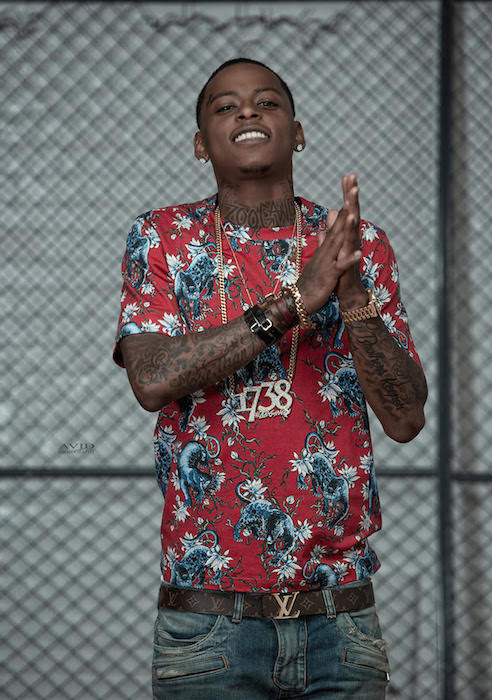 East Coast emcee Remy Boy Monty never would have thought that his voice would be topping the hip-hop charts, or that he'd be flying from coast to coast performing for high energy crowds. Fast forward to a few years later, and he along with Fetty Wap are taking over the music scene by storm.
At the age seventeen, Monty's love for hip-hop was only strengthened by the passing of his mother, who had always supported his rapping. By 2010, Monty couldn't keep himself away from the studio, and in early 2015, the world saw a lot more of him, when he unleashed his first solo release and first music videos, alongside his partner in crime, Fetty.
The Monty Zoo – The Mixtape vocalist also acknowledges the influence his friends have had on his meteoric rise, and how his time with 1738 has allowed him to learn from mentors such as Fetty, who he credits as both his "brother for life" and an indelible musical influence.
We chopped it up with the New Jersey native to talk about the start of his music career, how Remy Boyz came about, his relationship with Zoo Wap, among a few other topics.
Check out our latest Civil Interview with Monty in the following pages, and of course, be sure cop his most recent music on iTunes today. – Lupe Looove