Posted on July 11th, 2016
by Shawn Grant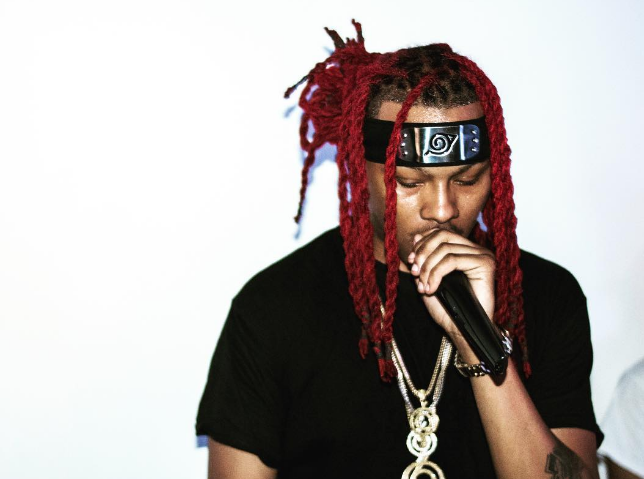 How did you come up with your name?
Mike Zombie: In high school I had ADHD and when I got physically diagnosed and went to school – I'm known as a hyper person – the medicine I used to take would just calm me down. I would come to school and everybody would know I took my medicine and they would be like "he's like a zombie." After a while it just stuck with me.
Where are you from and how has your hometown influenced your career?
MZ: I'm from Willingboro, New Jersey and it influenced me a lot. People know I rep Jersey everywhere I go. It has the nickname of Little Mo-Town and a lot of people came out of here. The entire south Jersey scene is really musically oriented. You know up north for Naughty by Nature or Joe Budden but down here we got a lot too. We've seen those people get in the industry and that influences us to get here.
When did you start taking music seriously for yourself?
MZ: I would say when I turned 17 and I started to do it professionally when I turned 20. I started doing it first off when my mother bought me FL Studio, it was only $100 so I started cooking beats on there. At the same time I started rapping cause nobody was fucking with the beats so I was like I'll rap on my own shit.
Who would you consider as some of your biggest influences?
MZ: I would say production wise definitely Kanye, Timbaland, Pharrell, Swizz Beatz, Dr. Dre, Eminem, he's definitely a crazy producer. As far as rapping goes I have a top four. Not really a top five because that depends on what the fifth guy is doing. Drake is in my top four, Wayne, Kanye and Eminem. Those are my top four, whatever they do I'm tuned in. The five is Jay Z he has different eras, some of the stuff he did earlier I couldn't understand until now so that's why I say top five now.