Posted on July 11th, 2016
by Shawn Grant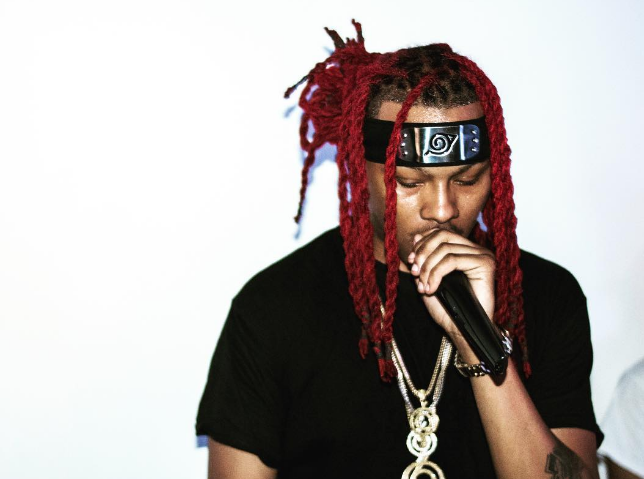 When you are a producer with hits under your belt, like Mike Zombie, it's all about continuing the progression.
Exploding on the scene by producing the largest hit from Drake's Nothing Was The Same album in "Started From The Bottom," the New Jersey native made it clear that he would be here to stay.
Zombie didn't hang his hat on that hit. Instead, he continued to work landing him a track with DJ Khaled, Jay Z, Meek Mill, Rick Ross and French Montana on "They Don't Love You No More" and skyrocketing into a variety of projects that have landed him with some of your favorite artist. One of those projects is his recently released Humble Genius putting his full talents on display.
Within our latest Civil Scope interview, we got to chat with the OVO hit maker and learn about how he got his start, what he is envisioning in his future, working with Drake and much more.
Flip through the pages to learn more about Mike Zombie.