Civil Interview: Sylvan LaCue Talks 'Far From Familiar', Hip-Hop In Miami, VMG & More
Posted on May 6th, 2016
by Akaash Sharma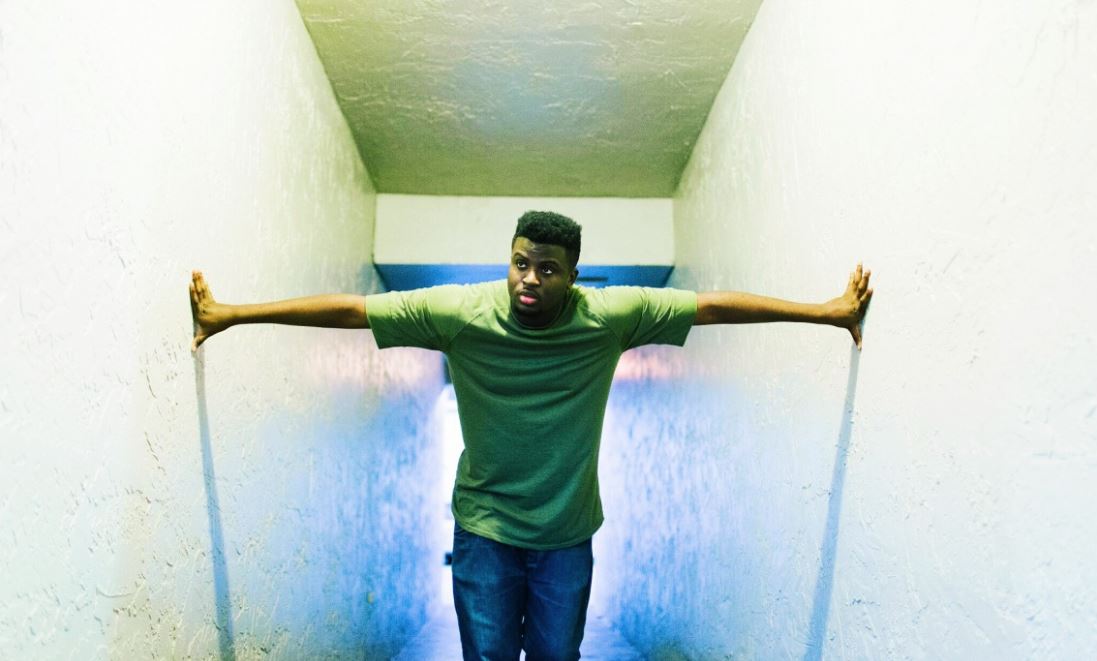 There was a lot of growth on your new project Far From Familiar from Searching Sylvan. Were you nervous at all about some of the R&B-influenced moments on the new record? For example, "Studio City".
Sylvan LaCue: I was definitely nervous but it was cancelled out by the amount of love I had for these records, especially "Studio City" and "Emeryville". These were sides of myself I didn't want to keep hidden any longer and it was worth the risk to show those sides of my artistry.
That makes sense. You mentioned that you love "Studio City" and "Emeryville". Do you have a favorite record on Far From Familiar? If so, why?
SL: It changes from time to time but consistently it has been "Emeryville", it's some of my best songwriting by far. To me, at least.
A lot of fans like myself would agree. On one of the latter tracks "Give Me The World" you get particularly introspective. One line that stuck out was about you leaving a label "that was lacking vision" referring to your time with Visionary Music Group. Looking back, how do you feel about that period in your life?
SL: It was a blessing. I needed that time with them. It taught me a lot about what to do and what not to do and also put in perspective the legacy I ultimately wanted to leave behind. I benefited greatly from my time with them.
You're from Miami where I feel like there's a stereotypical idea of the music scene. How do you feel about the perception of the city when it comes to Hip-Hop talent?
SL: Miami is very "product of my environment" driven when it comes to our artists, emerging ones as well. I don't feel any way towards it to be honest. I think Miami is very "what you see is what you get" and that's what our artists continue to show. I think I'm the only artist right now out of the bunch that you have to double take and say "wait, he's from Miami?"