Civil Interview: Sylvan LaCue Talks 'Far From Familiar', Hip-Hop In Miami, VMG & More
Posted on May 6th, 2016
by Akaash Sharma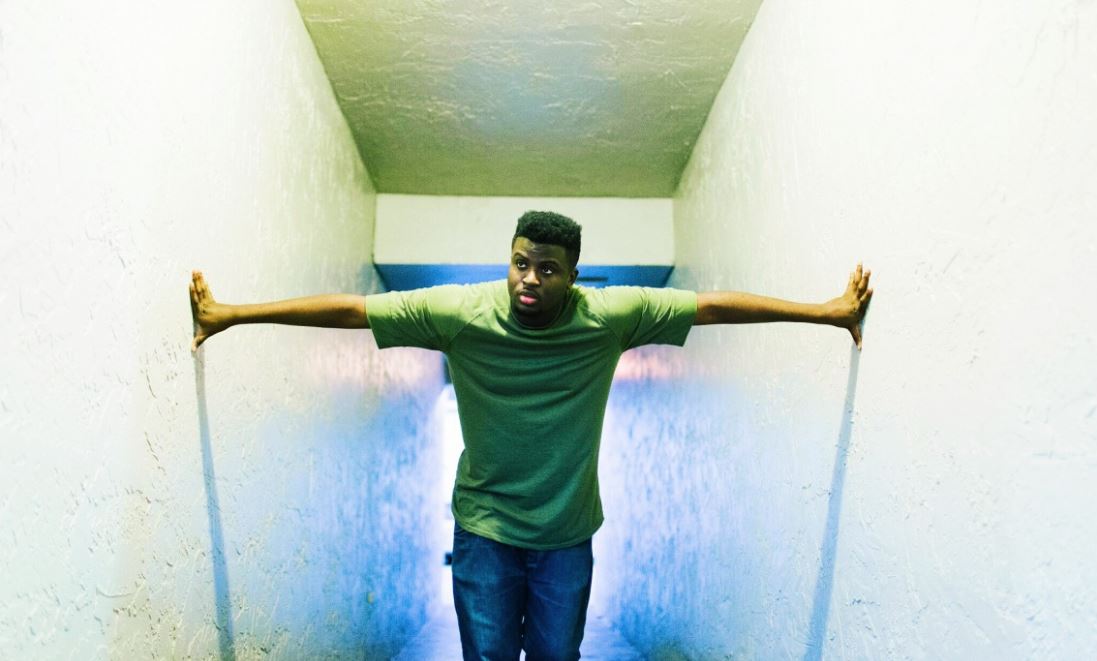 Sylvan LaCue isn't doing things just to impress you anymore.
In September of 2014, he gained the attention of more listeners than ever before with Searching Sylvan, a 17 track mixtape telling his story up to that point. During the time of release he went by QuESt, a moniker he has since deposed of for his real name.
Despite the success, he feels bittersweet about that moment in his life. "Searching Sylvan was my story but it was also a conscious effort made on my end to have people like and embrace my music", he tells us.
After taking the majority of 2015 off to reassess himself as not only a rapper but a man, he made a return last month with Far From Familiar, the perfect reintroduction.
We recently had the opportunity to talk to him about a variety of topics which he was refreshingly open about. He refuses to conform when asked what he listens to daily ("I've heard VIEWS numerous times but Sylvan Esso is my real wave right now") and thinks that the top 5 conversation has "become exhausting to deliberate." "Jay Z will always remain GOAT to me though", he admits.
During the interview we discussed his opinion about the music scene in his home of Miami, how he feels about his time with Visionary Music Group, a new label venture of his own, his plans for the future and much more.
Check it out on the following pages to learn about the man behind the music.