Anderson. Paak Finds Guidance in 'The Season/ Carry Me' & 'The Waters' Video
Posted on May 1st, 2016
by Breanna Chi'anne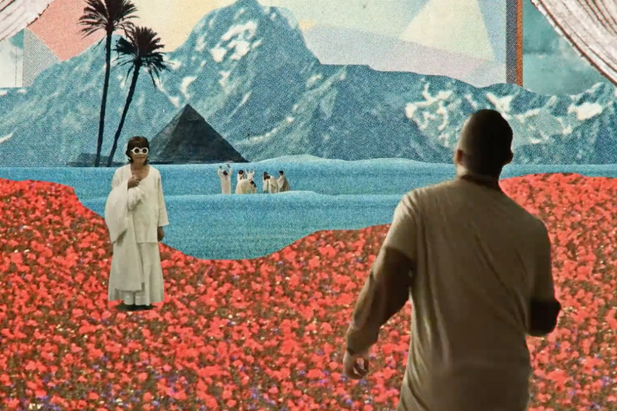 There's a new music video courtesy of Anderson. Paak straight from his Malibu album.
Anderson directed the visual with help from Chris Le for "The Waters" featuring BJ the Chicago Kid and "The Season/ Carry Me." The old, classic themed video shows the artist is a variety of settings. He goes from humbling picking strawberries in a field, to running into Baptism guided by his mother. While he faced a bunch of problems throughout his day, one he creatively dodged was a trash monster that looked like a lot like Donald Trump.
Watch the whole video below!