Civil Interview: Broccoli City Co-Founder Brandon McEachern Talks Broccoli City Fest, Importance of Healthy Lifestyle & Work in Black Community
Posted on April 7th, 2016
by Breanna Chi'anne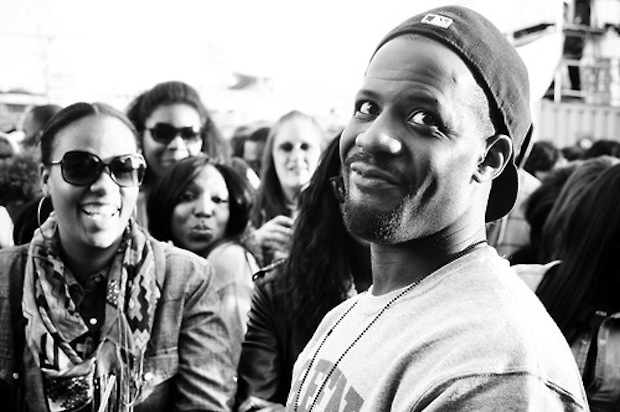 If you haven't heard of Broccoli City, or Broccoli City Festival, you're missing out on the healthiest turn up in D.C.!
Brandon McEachern is one half of the brains behind Broccoli City. He and his partner, Marcus Allen, are the kings of combining good eats and good music to teach a lesson on the value of nutrition without being too "preachy."
With a strong passion for music and motivation to provide the African American community with the quality health choices, Brandon did his best to bring this independent festival to life. He worked with non-profits and juice companies to create his very first event, Global Cooling, which he boldly describes as a "lituation."
Seven years later, Broccoli City Festival is deemed one of the most anticipated events of the year, and one of the most meaningful as well.
We sat down with Brandon to discuss the origin of Broccoli City, how he got his start, the importance of living a healthy lifestyle, hip-hop's impact on his life, his work for the black community and much more.
Before this year's event on April 30th, learn more about Brandon and Broccoli City on the following pages.