Civil Interview: LL Cool J Talks Dr. Dre, His Legacy In Hip-Hop & 'G.O.A.T. 2'
Posted on March 13th, 2016
by Staff Editor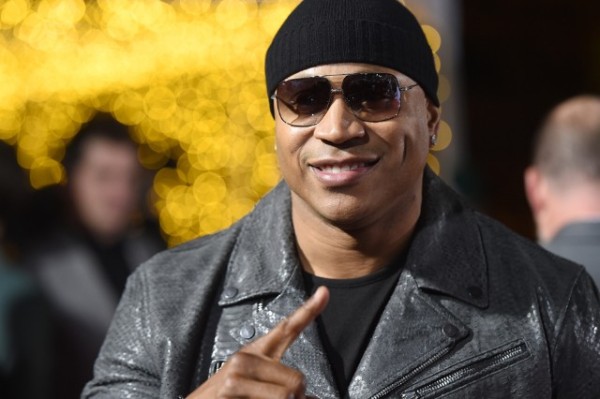 LL Cool J is a legend. It's undeniable at this point. And while his career has drifted in so many different directions since releasing his debut album Radio in 1985, LL's heart will always be with the hip-hop culture.
Just a few days ago, L stopped by Beats 1 Radio to kick it with Dr. Dre and "The Pharmacy" team. What started off as a typical hangout sesh between old friends, quickly turned into a beautiful moment for hip-hop when Dre threw on a beat and LL grabbed the mic, delivering a raw, 1-minute lyrical slaughter.
"Once I heard the beat, I was so inspired, man. Wrote it in probably 15-20, 30 minutes and we just knocked it out," LL tells us in our latest Civil Interview. "I feel very inspired to do hip-hop right now and I want the fans to know that."
For the rest of our conversation, LL spoke on his status in the hip-hop history books, his relationship with Dr. Dre, his thoughts on the industry today, whether or not he feels under-appreciated, new music he's working on, the status of G.O.A.T. 2, and much more.
Enjoy our exclusive interview on the following pages.