Keeping It Civil With Karen: Episode 5 – Ty Dolla $ign
Posted on October 28th, 2015
by Akaash Sharma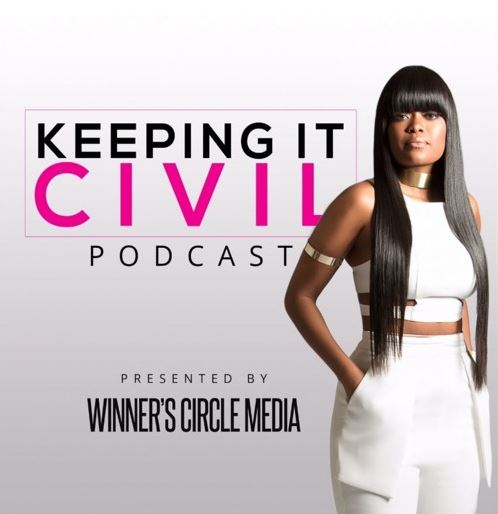 After a quiet month, Karen Civil is back with the fifth episode of her "Keeping It Civil With Karen" podcast and in light of Free TC coming on November 13th, the guest is none other than Ty Dolla $ign.
Karen and Ty Dolla $ign discuss the first time that they interacted with each other, the other big releases like Justin Bieber, Logic and Jeezy dropping on the same date as him, recording 80% of Airplane Mode in one day, the state of R&B, his label situation and a whole lot more.
On the previous episode (which you can listen to here) she spoke to Kehlani about her upcoming projects, not considering herself an R&B artist and more.
Press play below to listen to the latest episode of the podcast and be sure to let us know what you think!