Run The Jewels Release New Album Titled 'Meow The Jewels'
Posted on September 26th, 2015
by Lupe LLerenas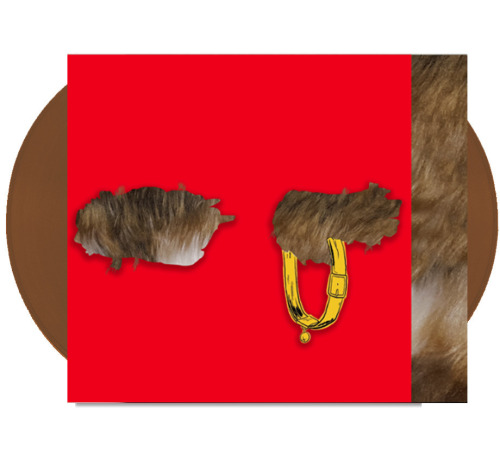 Run The Jewels have just released a surprise album for fans, the gentlemen took to their Instagram account to drop the news on Friday night (September 25).
Their new project titled Meow the Jewels, obtains pure remixed songs made entirely out of cat noises plus, it's also set to be for a good cause. According to the duo, every single profit from the album will go to a charity that benefits victims of police violence. Run The Jewels' latest project features contributions from Snoop Dogg, The Alchemist, Dan the Automator, and more many.
Stream Mike and El-P's Meow the Jewels album below or buy your copy by clicking here, and of course, let us know your thoughts in the comments section as well.
Meow the Jewels Tracklist
1. "Meowpurrdy" (Feat. Lil' Bub, Maceo, Delonte & Snoop Dogg) (Remixed by EL-P)
2. "Oh My Darling Don't Meow" (Remixed by Just Blaze)
3. "Pawfluffer Night" (Remixed by Zola Jesus)
4. "Close Your Eyes And Meow To Fluff" (Remixed by Geoff Barrow)
5. "All Meow Life" (Remixed by Nick Hook)
6. "Lie, Cheat, Meow" (Remixed by Prince Paul)
7. "Meowrly" (Remixed by BOOTS)
8. "Paw Due Respect" (Remixed by Blood Diamonds)
9. "Snug Again" (Remixed by Little Shalimar)
10. "Creown" (Remixed by The Alchemist)
11. "Angelsnuggler" (Remixed by Dan The Automator)
12. "Creown" (Remixed by 3D of Massive Attack)