A Whitney Houston Hologram Is On The Way
Posted on September 13th, 2015
by Lupe LLerenas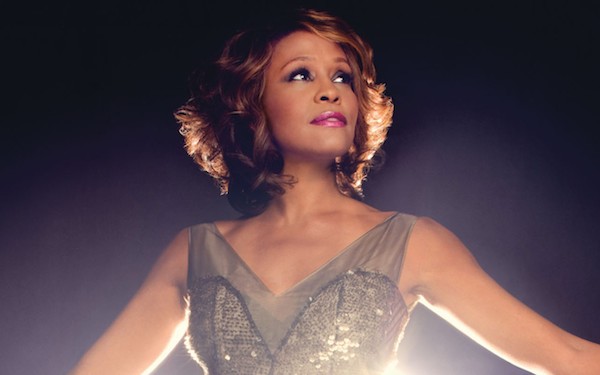 More than three years after her death, Whitney Houston will be able to sing to fans once again in a digital form.
That's because a hologram for the legendary late-Whitney Houston will be arriving in 2016.
According to reports on the New York Daily News, Hologram USA and Whitney Houston's estate announced the news this past Friday (September 11). The late pop singer's digital hologram will be stream live on FilmOn.com come next year.
Whitney's sister-in-law and the president of her estate, released a statement about the hologram which reads it's "a great opportunity for her fans to see a reinvention of one the most celebrated female artists in history and to continue a legacy of performances that will not be forgotten in years to come."
We'll definitely keep you posted as further news on Whitney's hologram develops, in the meantime, let us know if you're excited for Whitney's hologram to finally come to life.