Jeezy Returns With Brand New Single 'GOD'
Posted on August 31st, 2015
by Staff Editor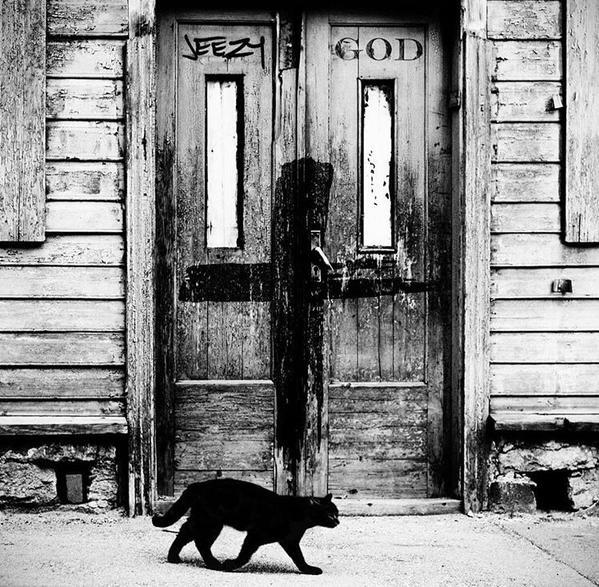 Today's been an incredible day for Jeezy fans worldwide. It started earlier today when the Snow Man took to Twitter to reveal a heartfelt open letter directed towards his fans, covering everything from embracing society's struggles, to future release plans, musically speaking, for Jeezy.
Upon getting that open letter, it was also revealed by DJ Folk, Jeezy's good friend, that a brand new album from Jeezy is expected to drop on November 13th. In addition to that, our very own Karen Civil revealed this morning that the ATL vet would be dropping his first single "GOD" later today as well.
Right on time, Jeezy delivers the highly anticipated single and he did nothing short of impress. Stream "GOD" produced by TM-88 and Southside below, and let us know your thoughts! Is #JeezySeason officially here?