New Music: Mac Miller – 'Break The Law'
Posted on August 17th, 2015
by Staff Editor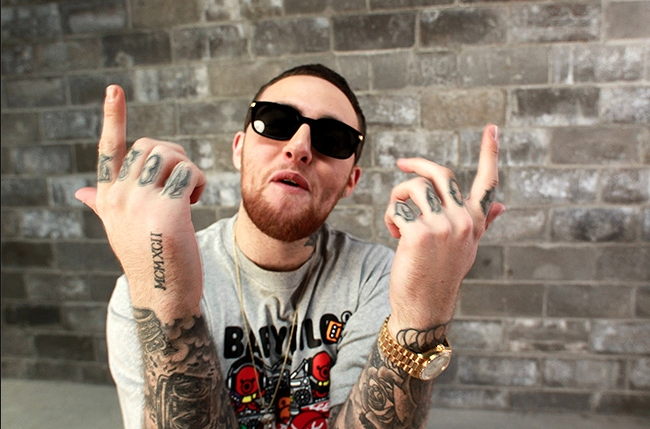 It only took a couple weeks, but Mac Miller's on fire. After announcing the release of his brand new album GO:OD AM coming on September 18th, he gave us the feel-good single "100 Grandkids" with an equally feel-good video. Following that, Mac did an interview on The Breakfast Club where he explained his hiatus, updated us on his life and gave us the confidence he's ready to take over the game once again.
Fast forward to today, Mac unleashes the album's second single "Break The Law," which further proves the Pittsburgh native has a promising album on his hands. The single was made available upon pre-ordering his album, but a stream has surfaced online for now.
Take a listen below and be sure to pre-order GO:OD AM here.
Source: HHNM