Mac Miller Talks New Album 'GO:OD AM' & Why He's Been On A Hiatus
Posted on August 11th, 2015
by Staff Editor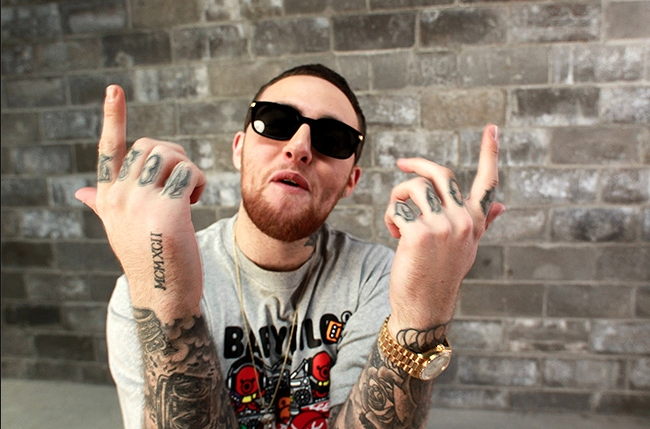 Mac Miller is gearing up to release his long-awaited new album GO:OD AM next month and he dropped off his newest single "100 Grandkids" the other day to get us ready.
Kickstarting the promo run, Mac stopped by Power 105's The Breakfast Club to talk about the new album with Charlamagne, DJ Envy and Angela Yee. Mac discussed what to expect from his new album, why he's been on such a hiatus from releasing music, signing a major label deal with Warner, his drug use, moving to New York City, what to expect from here on out and much more.
Take a look at the interview on the Breakfast Club above and watch the video for his new single for "100 Grandkids" here.