Prince Unleashes New Deal With Tidal For 'HitNRun' & Reveals Artwork & Release Date
Posted on August 7th, 2015
by Lupe LLerenas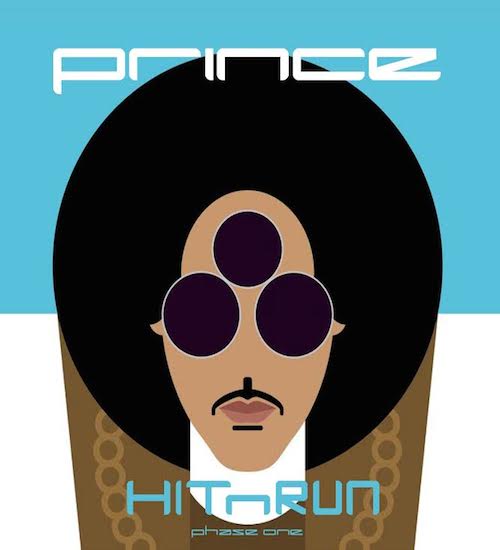 Recently we told you how the legendary Prince is gearing up to release a new album titled HITNRUN.
Well, today Prince also announced an exclusive deal with Jay Z's streaming service TIDAL to release his upcoming album, which will be available for users starting on September 7th.
The "Purple Rain" singer's relationship with the company started in May and since then has hosted several audio events like "Rally 4 Peace" in Baltimore. Prince spoke highly about his TIDAL deal by saying,
"After one meeting, it was obvious that Jay Z and the team he has assembled at TIDAL recognize and applaud the effort that real musicians put in2 their craft 2 achieve the very best they can at this pivotal time in the music industry. Secondly, TIDAL have honored Us with a non-restrictive arrangement that once again allows Us to continue making art in the fashion We've grown accustomed 2 and We're Extremely grateful 4 their generous support. And lastly, in the tech-savvy, real-time world We all live in 2day, everything is faster. From its conception and that one & only meeting, HITNRUN took about 90 days 2 prepare its release. If that's what freedom feels like, HITNRUN is what it sounds like."
Prince also went ahead and revealed his album HITNRUN artwork.
Let us know if you're excited to listen to Prince's new album in the comments below.