New Video: Mac Miller – '100 Grandkids'
Posted on August 7th, 2015
by Staff Editor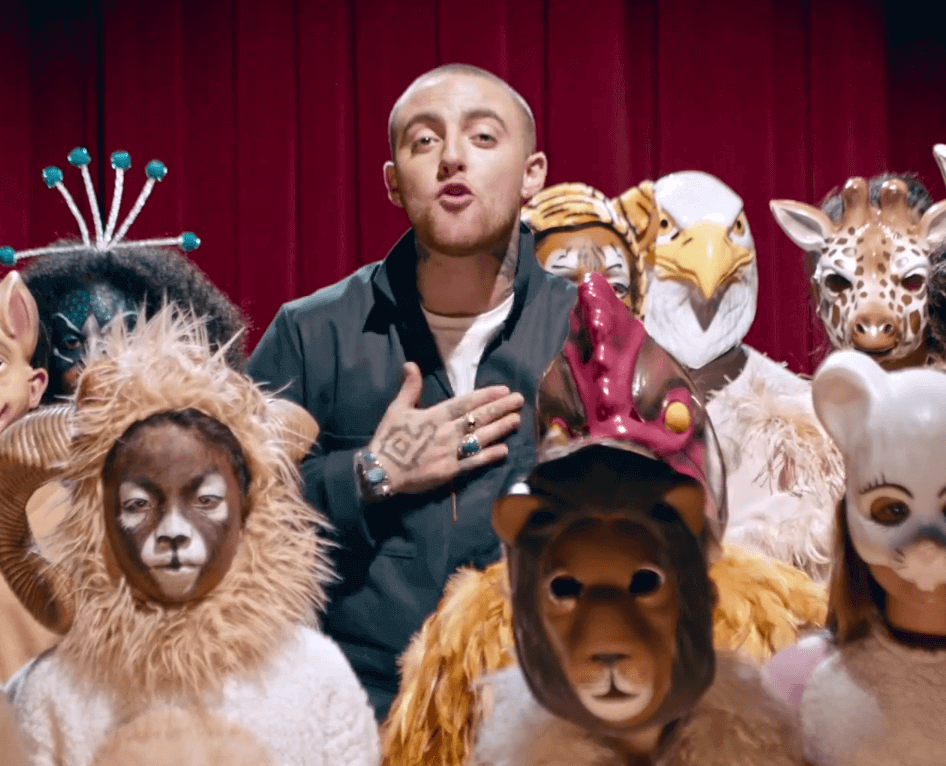 Mac Miller is off of his mini hiatus and reminiscing on his first "100 grand". The 23-year-old Pittsburgh rapper surprised fans with the announcement of his mini tour and by dropping the school-play themed video.
At first Miller's new track illustrates the pressure he feels from his family to have his grandmother's "grandkids," but the song's meaning truly comes to light as he reflects on his early successes in music. "100 Grandkids" debuted on his VEVO channel late last night and so far Miller fans are happy about his return. Mac will kick off his 10 date mini tour titled GO:OD AM in September touching down in his hometown of Pittsburgh first.
Until then, check out "100 Grandkids" above and let us know what you think.