Civil Interview: Tori Kelly Opens Up On Smokey Robinson Tribute, Being Called The Female Sam Smith & More
Posted on August 4th, 2015
by Lindsey India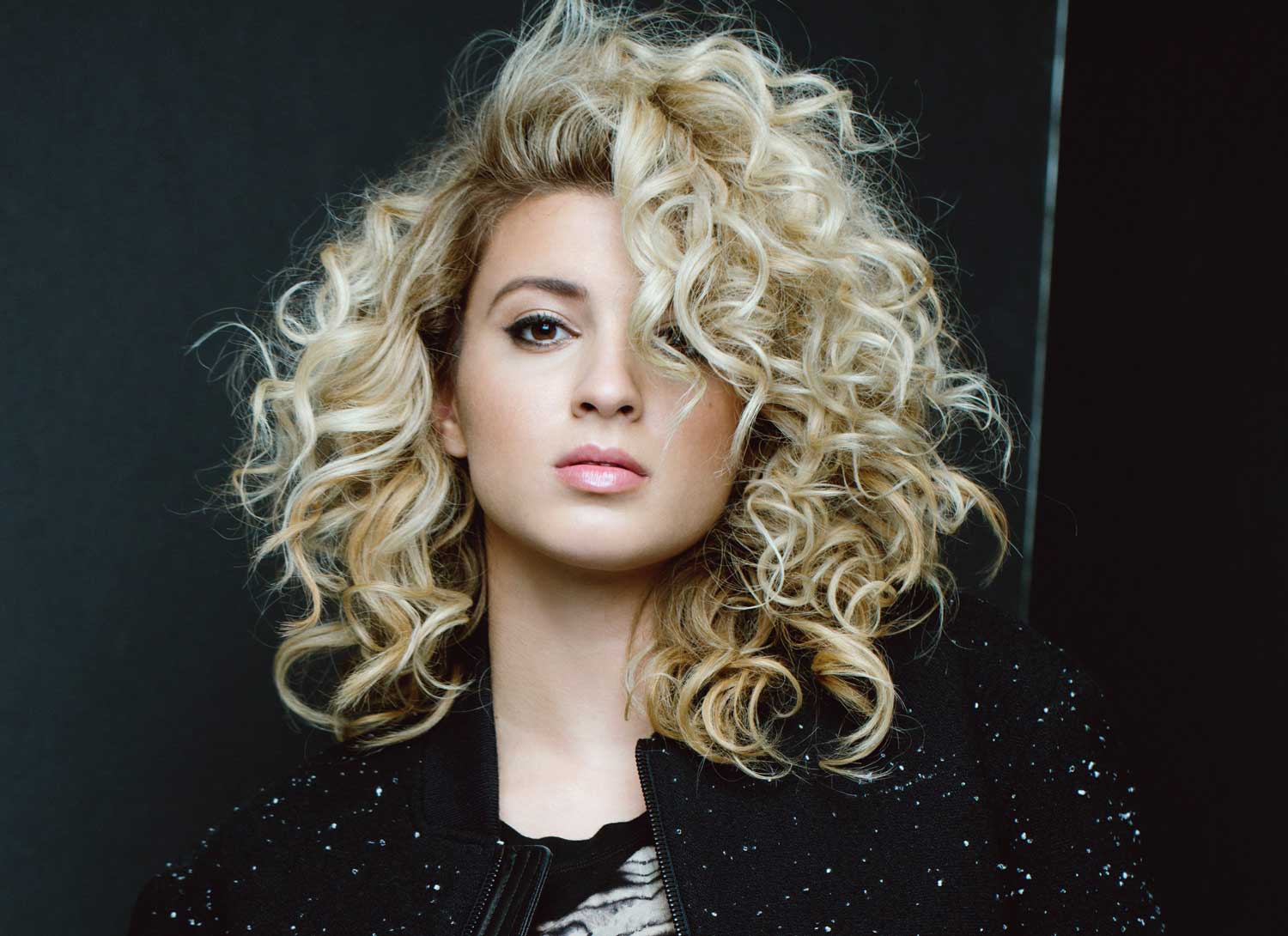 You may or may not have heard of Tori Kelly, but her impact on music is coming, and it's coming hard with full force.
The 22-year-old singer has a voice that you have probably heard all over YouTube in the past few years, and especially so after her cover of Frank Ocean's "Thinkin Bout You" back in 2012, quickly donning her an online sensation to the soulful ears. She soon became recognized for her outstanding vocals, and earned herself a record deal with Capital Records in 2013.
Fast-forwarding to today, Tori has completed her first album, Unbreakable Smile, which landed at no. 2 on the charts in its first week. Performing at countless shows, and on plenty of television show stages, the California native sparked even more spotlight for being part of the Smokey Robinson tribute at this year's BET Awards. "[Honoring] such a legend like Smokey Robinson was a dream come true for me," she says in our Civil Interview.
From the Motown legend's impact on her artistry, to her thoughts on people deeming her the "female Sam Smith," Tori Kelly takes us inside her mind. Check out our exclusive interview on the next couple of pages. –Lindsey India