Rihanna Was Reportedly Not Allowed To Perform Benefit Concert In Baltimore Following Freddie Gray Tragedy
Posted on July 28th, 2015
by Staff Editor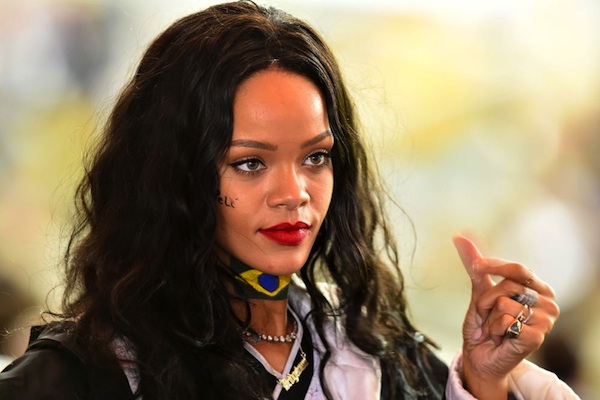 The Baltimore Sun has recently reported that following the untimely and tragic death of Freddie Gray, superstar singer Rihanna was reportedly prevented by the Baltimore police from performing a benefit concert for the city.
According to documents dated May 1, the former head of media relations for Baltimore police Capt. Eric Kowalczyk, says that Rih Rih wanted to throw a free concert and walk with the protesters peacefully, but was turned down because there was "no permit."
If you remember, legendary singer Prince ended up throwing a benefit concert in the 410 at the Royal Farms Arena, where it's assumed that all the paperwork was in place. The concert was a special night for the city of Baltimore and turned out to be a great success.
It is a shame, however, that Rihanna was denied permission to perform a free concert for a city that needed any and every reason to smile. Damn shame.
What do you make of this situation? Read the entire report from The Baltimore Sun here.