Future Has Free Tour for FutureHive
Posted on July 19th, 2015
by Breanna Chi'anne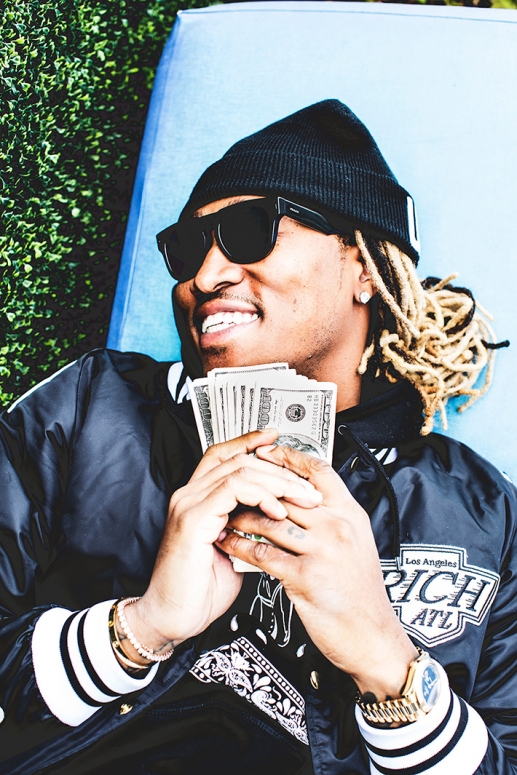 Dirty Sprite 2 has truly taken over Summer 2015. So for the loyal Future fans, who have DS2 on repeat, he wants to give you a free tour.
If you live in the four major cities Future posted on his Instagram page, get excited because Future is coming to you. Starting tomorrow (July 20) the Monster artist will begin the four day Salute the Fans mini tour in Atlanta. He'll then be bouncing to Chicago, New York, and ending in Los Angeles.
Make sure to stay posted on event specifics the day of each show. Get ready to "F*ck Up Some Commas" with the man, himself.