Future Talks 'DS2', Making Amends With Drake & More On The Breakfast Club
Posted on July 16th, 2015
by Staff Editor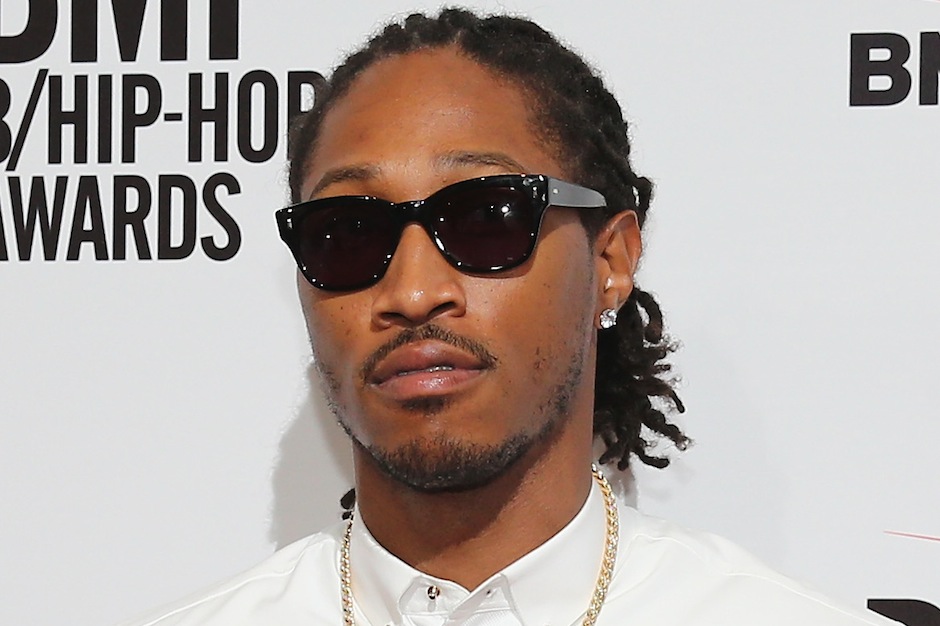 Future season is in full swing. With his highly anticipated new album Dirty Sprite 2 dropping tomorrow (July 17), the ATLien stops by NY to sit down for his first ever interview with The Breakfast Club.
The leader of the #FutureHive was asked whether or not he's been avoiding coming to the BC because of Charlamagne's comments, which he denies, his brand new album DS2, his past relationship with Ciara and why things played out the way they did, his thoughts on Russell Wilson, making amends with Drake and why he was the only feature on the album, working with Queen Bey, his drug use, the fact that he's inspired so many different sounds and much more.
Take a look at the full interview above and get ready for Dirty Sprite 2 dropping tomorrow. Pre-order here.