New Music: PRhyme Feat. Logic – 'Mode'
Posted on July 14th, 2015
by Lupe LLerenas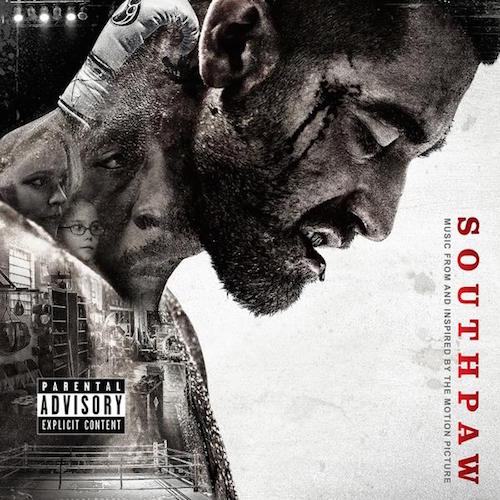 PRhyme (Royce Da 5'9 & DJ Premier) and Logic are making hip-hop heads spin with their new collab for the movie Southpaw's soundtrack.
PRhyme and Logic team up for a new banger titled "Mode," the 4th release from the aforementioned soundtrack to the highly anticipated boxing movie hitting theaters on July 24th. It's pretty dope hearing these two collab as PRhyme starts off lyrically dominating the track, and Logic coming in afterwards with his expected, intense bars.
The Southpaw soundtrack is shaping up to be something real special for Shady Records fans, with songs on it by Eminem, 50 Cent, now PRhyme and more.
Make sure to listen to "Mode" below and pre-order the Southpaw soundtrack on iTunes here.