King Los Freestyles On 'Toca Tuesday'
Posted on July 3rd, 2015
by Staff Editor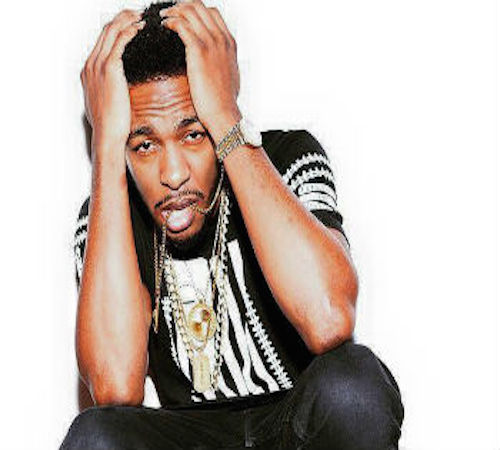 There's no doubting King Los is doing it big after dropping the prelude to his debut album, God, Money, War.
The Baltimore native paid a visit to DJ Tony Touch, Toca Tuesday show via SirusXM. During his visit Los spoke about his career and of course, proved he has what it takes to hang with the big names.
Los hopped on the mic and spit some fierce bars over the beat DJ Tony Touch provided him.
Watch King Los freestyle above and while you're at it, also check out Los' album God, Money War here. – Lupe Looove