'DOPE' Movie Star Quincy Brown Releases New Single 'Juice' Alongside M.i.C.
Posted on June 23rd, 2015
by Staff Editor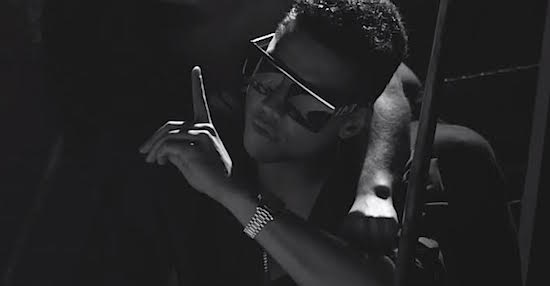 If you haven't hit theaters to go see the new movie DOPE yet, you're missing out. The drama/comedy about a young group of high school students who get mixed up in the drug game stars some notable figures in hip-hop including A$AP Rocky, Vince Staples, Casey Veggies and also some popular movie stars Zoe Kravitz and Quincy Brown, amongst others.
Turning the attention away from DOPE for a minute, Quincy Brown also makes music (good music, at that) and has released a brand new single titled "Juice" alongside M.i.C. to get us ready for the summer. Taking a sensual approach to the record, Quincy gives us a side of him we don't normally see.
Watch the "Juice" video above and pre-order M.i.C.'s new album here, where the song will live. Also be sure to catch DOPE in a theatre near you.