Scarface Stops By 'The Breakfast Club'
Posted on April 23rd, 2015
by Alley Olivier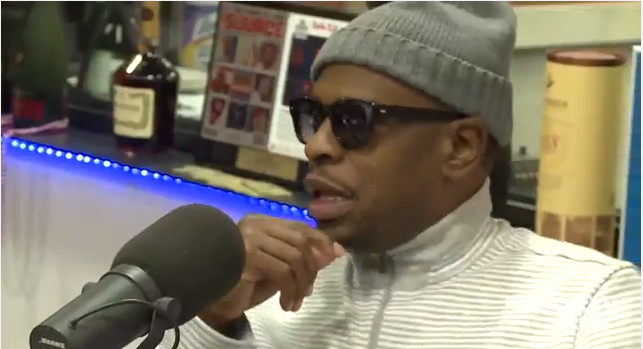 The legendary Scarface stopped by The Breakfast Club this morning for an insightful chat. The historic MC touched on his range of health issues, switching up his lifestyle, his book and more. Touching on his thoughts on wanting to die as discussed in his book, Face provided his advice to someone who might also feel as though they want to die.
"My advice and my suggestion at the same time would be to just live it. It's too easy to die. Living is the hard part," he explains. "I'm so glad that we are governed by the laws of a forgiving God, he forgave what I thought I wanted to do to myself. Instead of taking my ass out, he gave me an opportunity to live. I think maybe I just wanted attention because if you really wanted to die you could."
Watch the full hour long interview above.