Civil Interview: Dej Loaf Is Trying To Be A Legend
Posted on October 22nd, 2014
by Lindsey India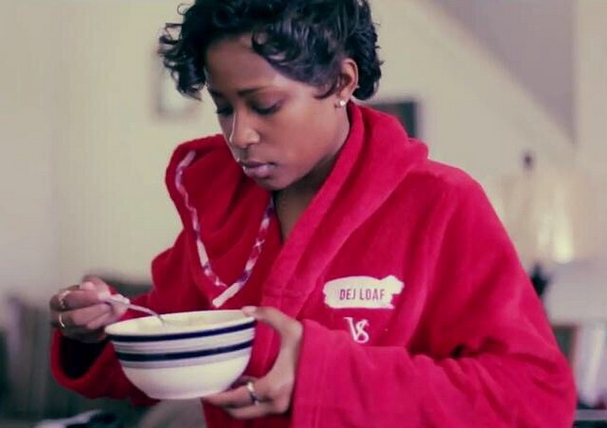 Dej Loaf is coming up quicker than you can Google search her these days.
The Detroit MC has been gaining substantial relevance since her hit single "Try Me" has taken over the streets of every major city, and she's seemingly just getting started.
Landing Remy Ma and Ty Dolla $ign for the official remix, Dej is securing her place in not just the female hip-hop sphere, but the rap game as a whole. And her new mixtape Sell Sole is a stamp that she's looking to stick around for awhile.
We recently got a chance to sit down and chat with Dej Loaf during her Beats By Dre-hosted listening session in SoHo, NYC. She shared her thoughts on female rappers, the "Try Me" remixes she's tired of, and her place in the Detroit hip-hop scene. –Lindsey India