50 Cent's Grandmother Has Reportedly Passed Away
Posted on September 17th, 2014
by Lindsey India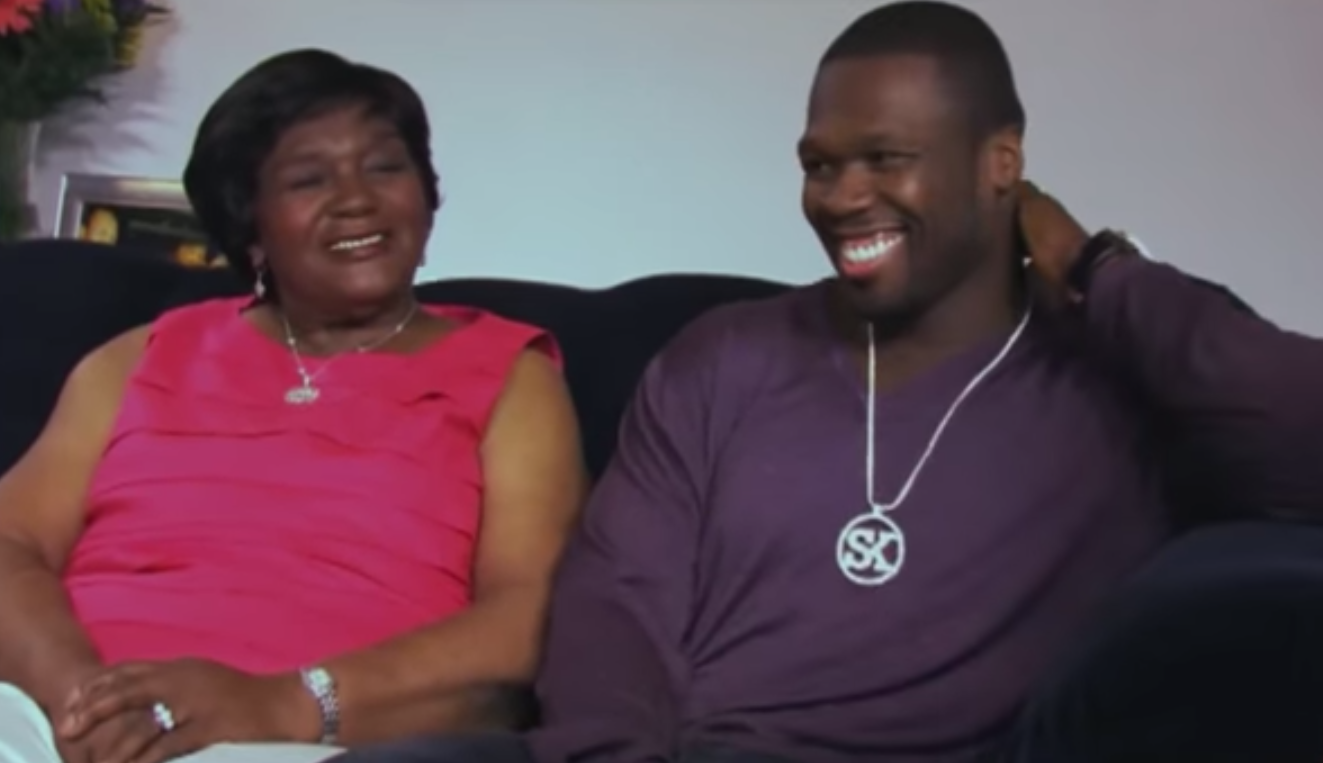 50 Cent has received some sad news this week, as his grandmother has reportedly passed away. According to his cousin Continental 5's Instagram, the woman who raised the G-Unit rapper after his mother died in his childhood has died, but no cause of death has been revealed. He posted to his Instagram with the caption:
Will never forget you momma, I miss you already R.I.P my momma
50's grandmother, who was also known as Ms. Jackson, was considered the number one woman in his life ever since his mother's passing. He even did an interview with Oprah Winfrey alongside his grandmother, sharing the stories of his childhood and her impact on him.
Our condolences go out to 50 Cent and Ms. Jackson's family.