Posted on September 15th, 2014
by Staff Editor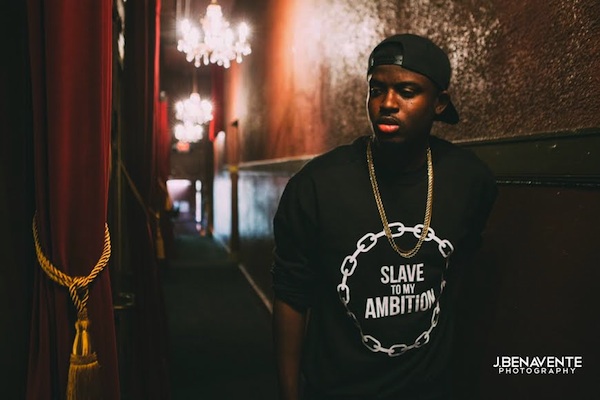 In today's era of hip-hop, the concept of "reality rap" is slowly dwindling away. If you're a student of the game, you understand that hip-hop goes through cycles and whether you like it or not, this is currently the phase we're going through. However, you can't help but feel like the "putting your life on front street" kind of music is lacking, but thanks to artists like Visionary Music Group's QuESt, there's still hope for the forgotten art.
QuESt just released his latest project Searching Sylvan where he provides just that – reality rap. He's not afraid to speak about very specific struggles that he's faced over the years, and when asked why he takes this route, the passionate lyricist says he does it for longevity. "I believe the ones who will be here 20 years from now will tell stories and reveal their lives openly through music," says the VMG spitter. "I want to be here 20 years from now and still be relevant and important to the culture."
Get to know QuESt the artist who's inspirations are deeply rooted on what happens right in his backyard and what he has planned for the future.