Civil TV: YG Takes Us Behind The Scenes Of 'Do It To Ya'
Posted on September 4th, 2014
by Alley Olivier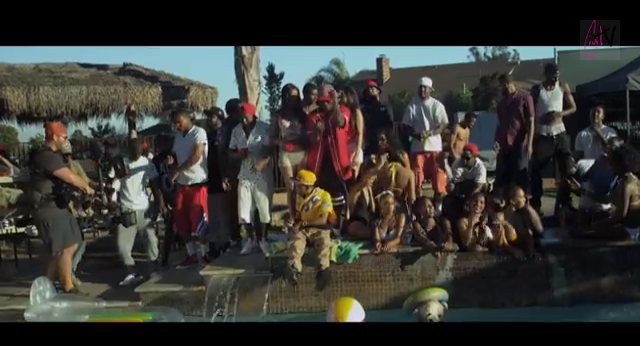 YG kicks off a wild pool party equipped with bikini-clad ladies, the homies and a round of basketball for the visual of his next single, "Do It To Ya." The Dogg Pound-sampled record features TeeFlii with production handled by none other than DJ Mustard.
"It was me and this dude named C-Ballin and we played some old shit that nobody in our generation really knew but they knew the sound. He finally came up with the melodies and shit, I added the drums, I added some more melodies, Terrace Martin came in played on it and there you have it," Mustard explained.
Watch YG D-up with fellow LA rapper Nipsey Hussle in the behind-the-scenes of "Do It To Ya" above.