Lil Durk Avoids Jail, Sentenced to Probation
Posted on August 6th, 2014
by Shawn Grant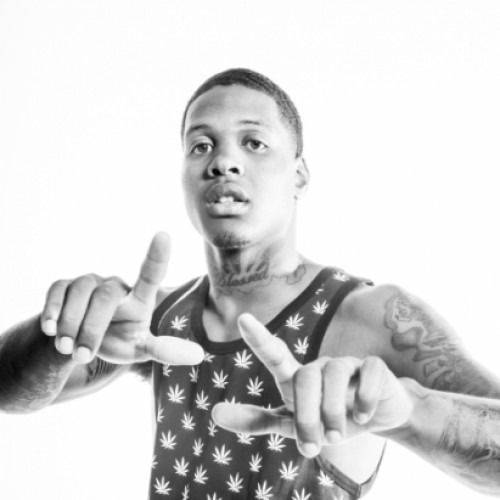 Lil Durk has avoided jail time by pleading guilty to two weapons charges from an arrest dating back to 2013. NBC Chicago reports that the Signed To The Streets rapper was arrested in June 2013 on the city's 7200 block of Green after he was seen in possession of a handgun.
Lil Durk was able to sidestep jail but was sentenced to 18 months probation along with 50 hours of community service. Originally the first 30 days of the probation period were to be spent in jail, however, Durk will not have to return behind bars due to time previously served.
Satisfied with the result of the case, Lil Durk provided a shout-out to his lawyer on Twitter before joining Jeezy on stage at the Under the Influence of Music Tour later in the evening.
S/o Sam Adams JR great lawyer to have on your side il take probation anyday I don't smoke or drink anyway http://t.co/UAjkHJkXEf

— LIL DURK (@lildurk_) August 5, 2014
S/o my nigga jeezy bringing me out in my city Chicago I love y'all ‼️‼️‼️