CivilTV Concrete Story: Shy Glizzy Shows Us "The Real D.C."
Posted on May 7th, 2014
by Alley Olivier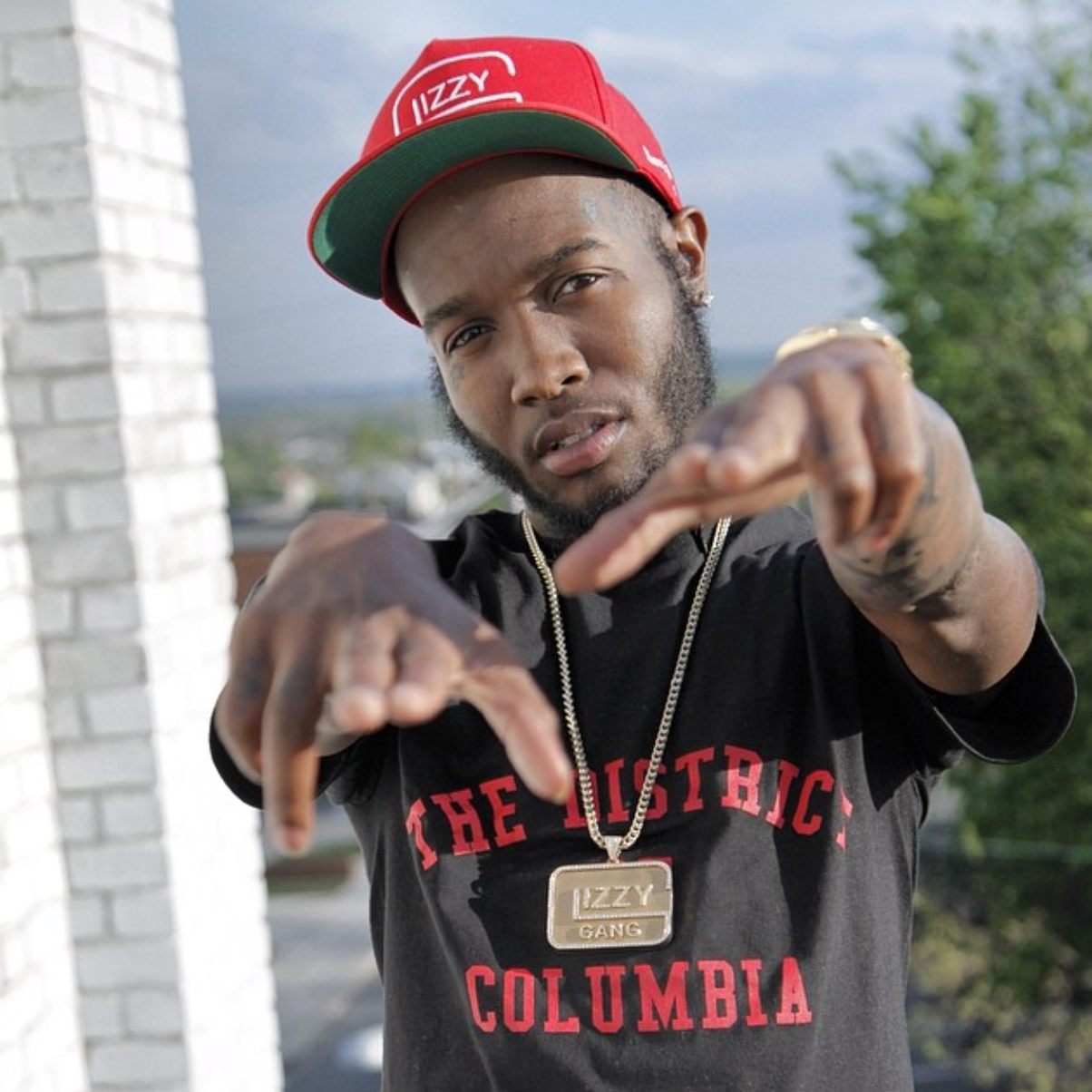 Shy Glizzy hits 37th and Ridge Rd. to let Civil TV cameras into his 'hood.
"Pretty much, shit rough out here we in the trenches," the 21-year-old rapper says of the "real D.C.," where he now serves as an inspiring figure. "I grew up out here, born and raised. I just give people hope out here."
During the walk through his old stomping grounds, the Glizzy Gang general ended up in front of a childhood candy truck shelling out $200 for some purple gummies. "This little nigga used to steal my candy and everything," she said. "It's on one of his songs."
Growing up in the southside of D.C., Glizzy was forced to become a man at the tender age of 14 in order to help contribute to his single-parent household. Other than robbing candy stores, the "Wassaname" rapper explains the drought of rap idols in southside D.C. left him looking up to king pins and other street dudes. "I put in a lot of hard work to get to where I'm at," he says. "D.C. ain't never been seen so I'm just tryna make that happen."
Watch the full clip to hear about Glizzy's first musical experience and cop his mixtape Young Jefe today.