Jennifer Lopez Wins Bid For Fuse TV
Posted on April 4th, 2014
by Shawn Grant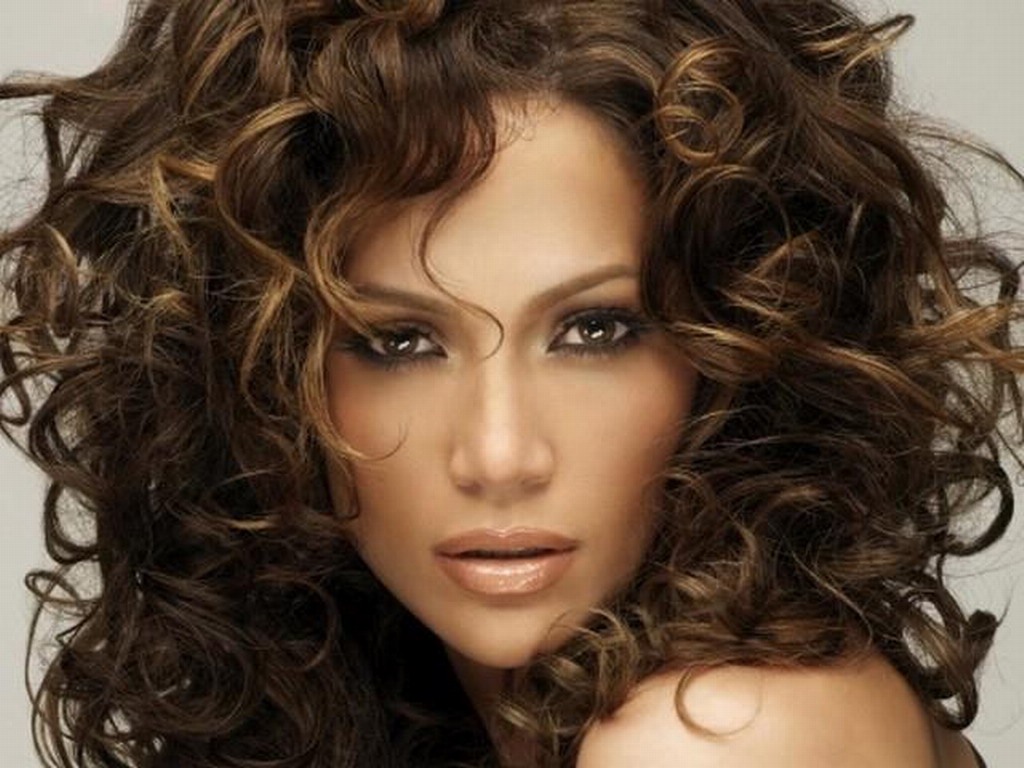 U.S. Cable network Fuse will have a new owner in pop icon Jennifer Lopez. Fuse was purchased by NuvoTv, a Latin network which is supported by Lopez as a minority owner and the Chief Creative Officer. The total amount to be collected for the channel is around $200 million.
Billboard.com reports that sources close to the deal that completion is in the "99.9 percentile" with another stating "It's getting done."
Other interests to acquire the channel included Sean "Puff Daddy" Combs who offered a similar amount to add the network to it's media empire that includes the popular Revolt TV.